Lisa Wee
Singaporean Cuisine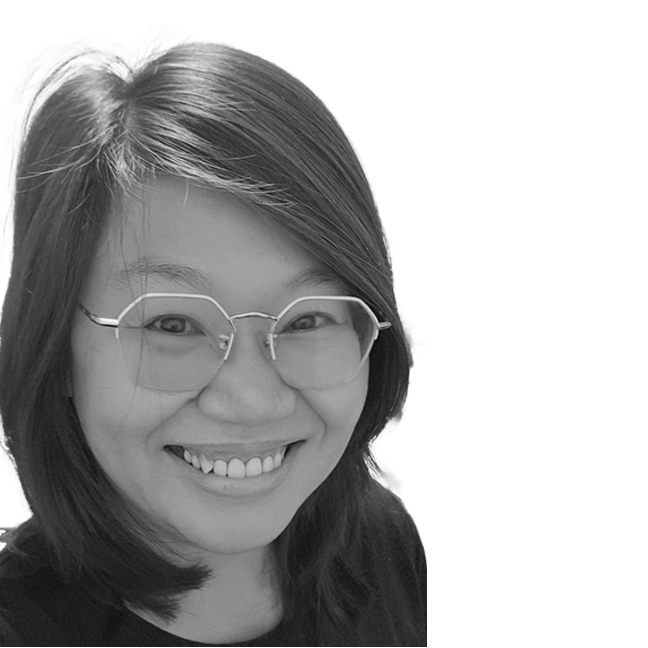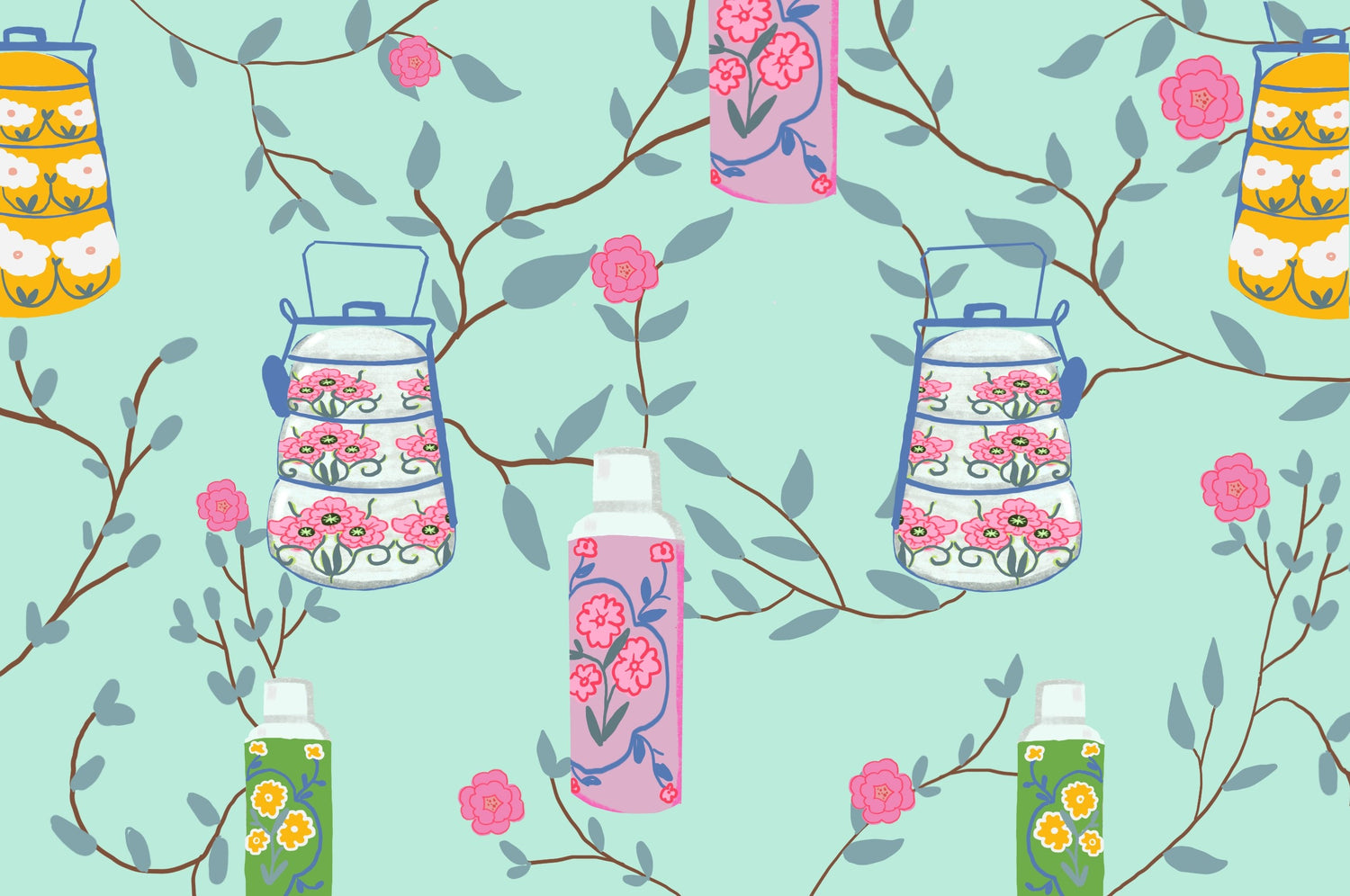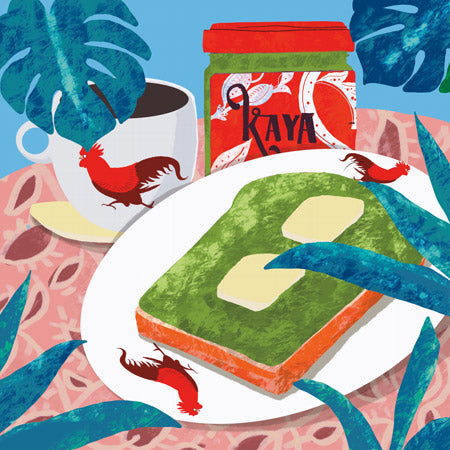 Lisa Wee
Singapore
​​Lisa Wee was born in Penang, Malaysia. Having grown up both next to the sea and in close proximity to local food centres her love of food and illustrations grew tremendously. Throughout her life, Lisa has always been fascinated by food images and how local food is represented.

After completing her degree in illustration at the University of Hertfordshire, UK, Lisa started her journey as an illustrator working predominantly in children's publications. She is now expanding her illustration in editorial and licensing.

She had the opportunity to work with Celebrity Top Chef Kristen Kish, MITKids, an imprint of Candlewick, Ladybug, Babybug, Storymix, UK and etc.

As an illustrator, she continues to explore topics about cultural identity through food, belongings and childhood food.