Anna Caverzan
Spanish Cuisine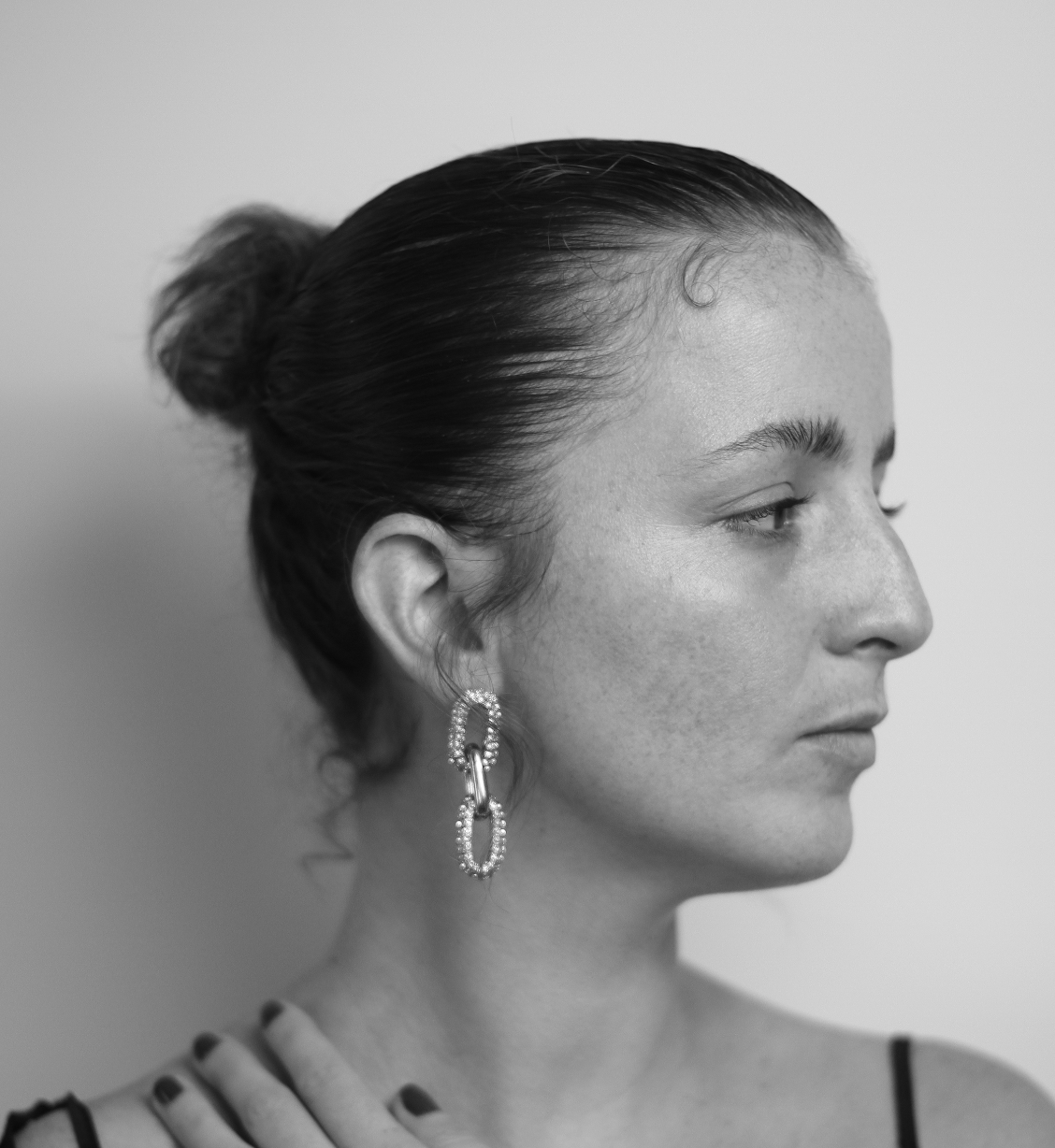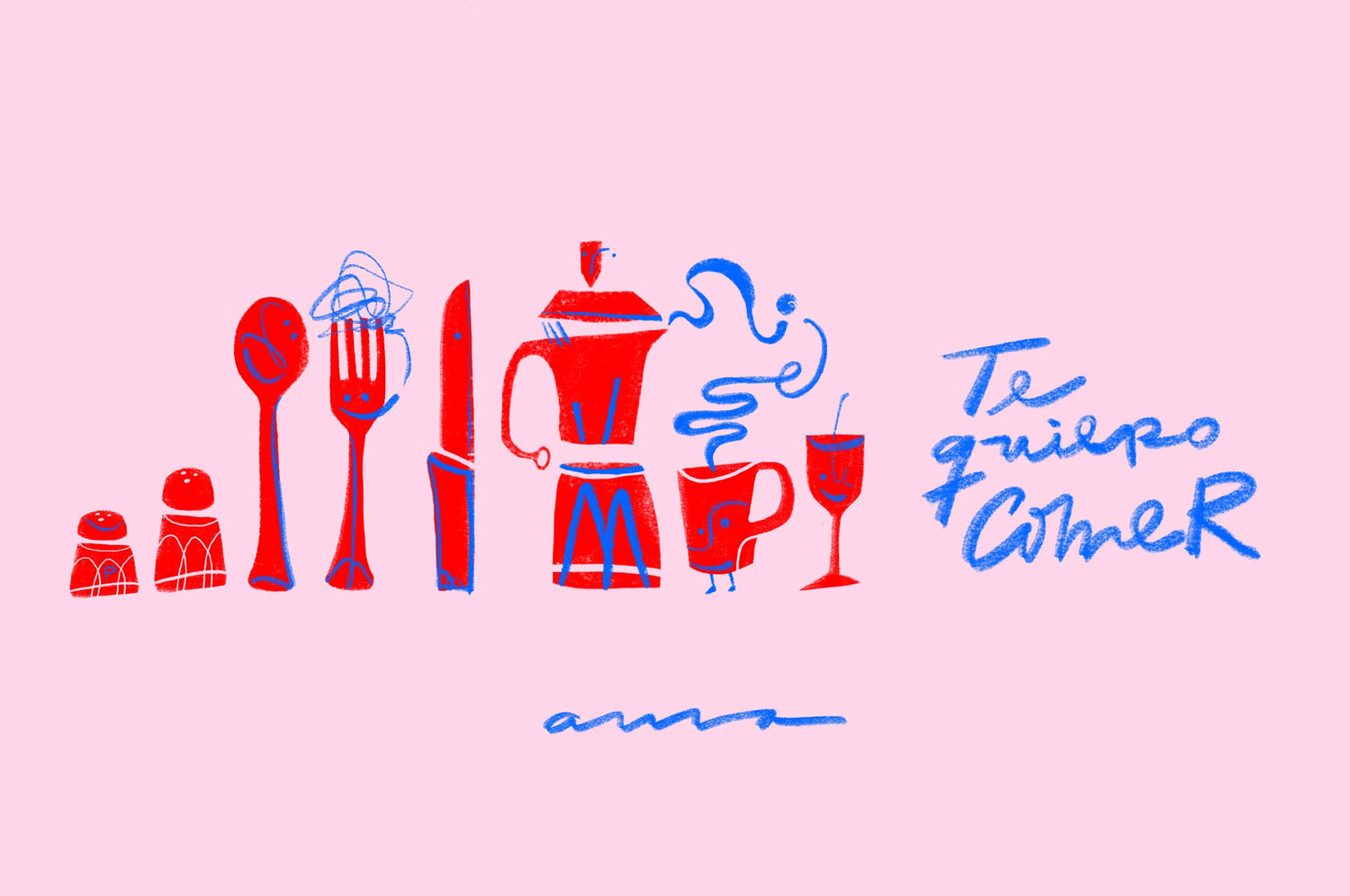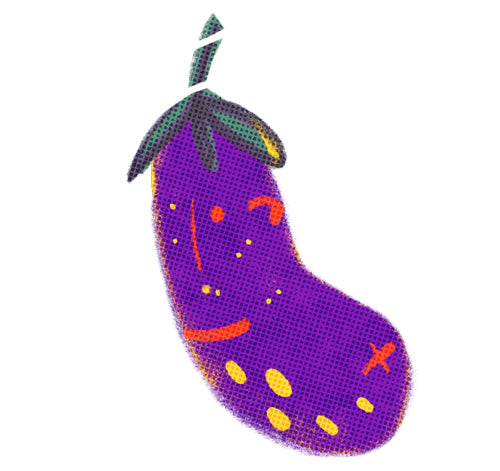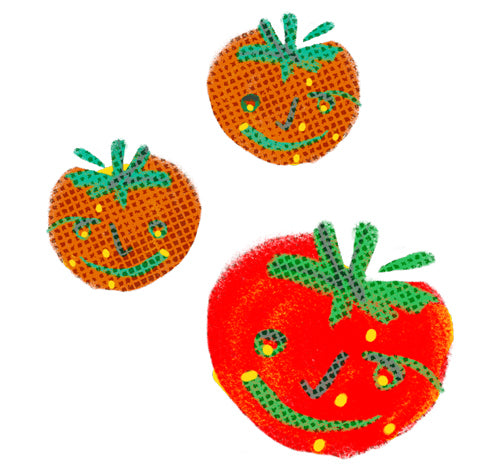 Anna Caverzan
Barcelona, Spain
Creative, passionate, and fun, these are just a few words to describe Anna and her oeuvre. Her artistic proposal is highly attached to the constant creation and exploration of different techniques. Art is to Anna's constant research of inspiration and creativity, which makes her artistic production diverse and composed of different techniques and forms of expression.

From publicity to styling, design and even fashion, Anna Herrera´s work holds a wide range of technical possibilities. When focusing on her fine art career, Anna also involves her production of a wide range of mediums: oil on canvas, mixed media, digital illustration, and even lithography.

Anna is an artist that finds inspiration in History of Arts movements such as Cubism, Expressionism, and even for some of her artworks Symbolism. Her colorful and personal oeuvre hides not only aesthetic research but a political and social critic to the role of women in society and the modern beauty standards.

With an active community on Instagram, the work of this Venezuelan creator based in Barcelona touches everybody around her.

Anna is a painter with her fun lines and vivid colors attract the youngest and the most art-sensitive public; however, her savoir-faire and intellectual content attracts the most prestigious collectors. Anna Herrera is more than an artist, she is a constant creator, who sees in form and content the perfect compositional balance.