LinYi Chen
Japanese Cuisine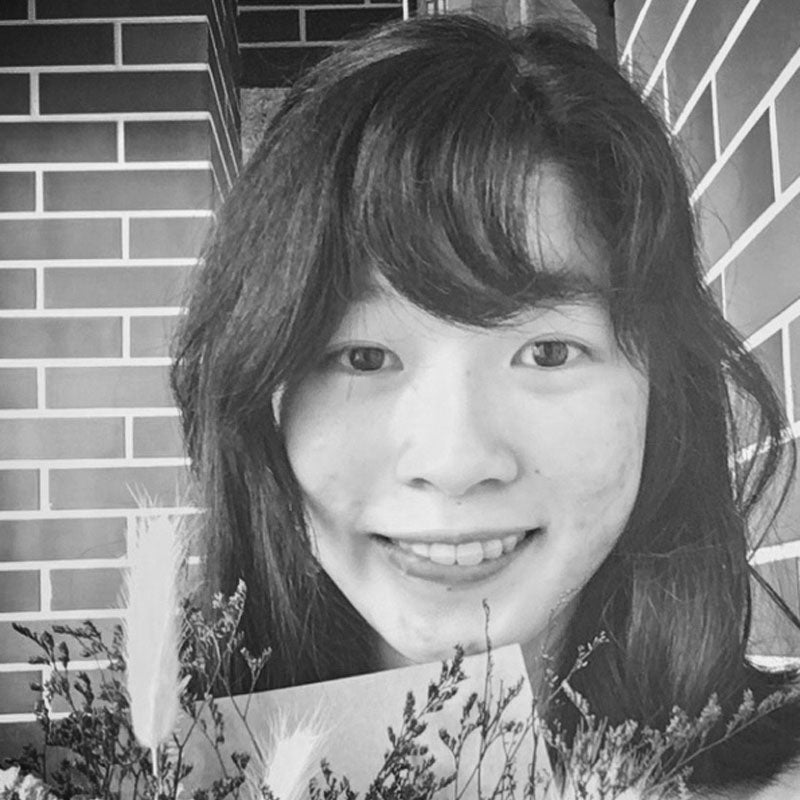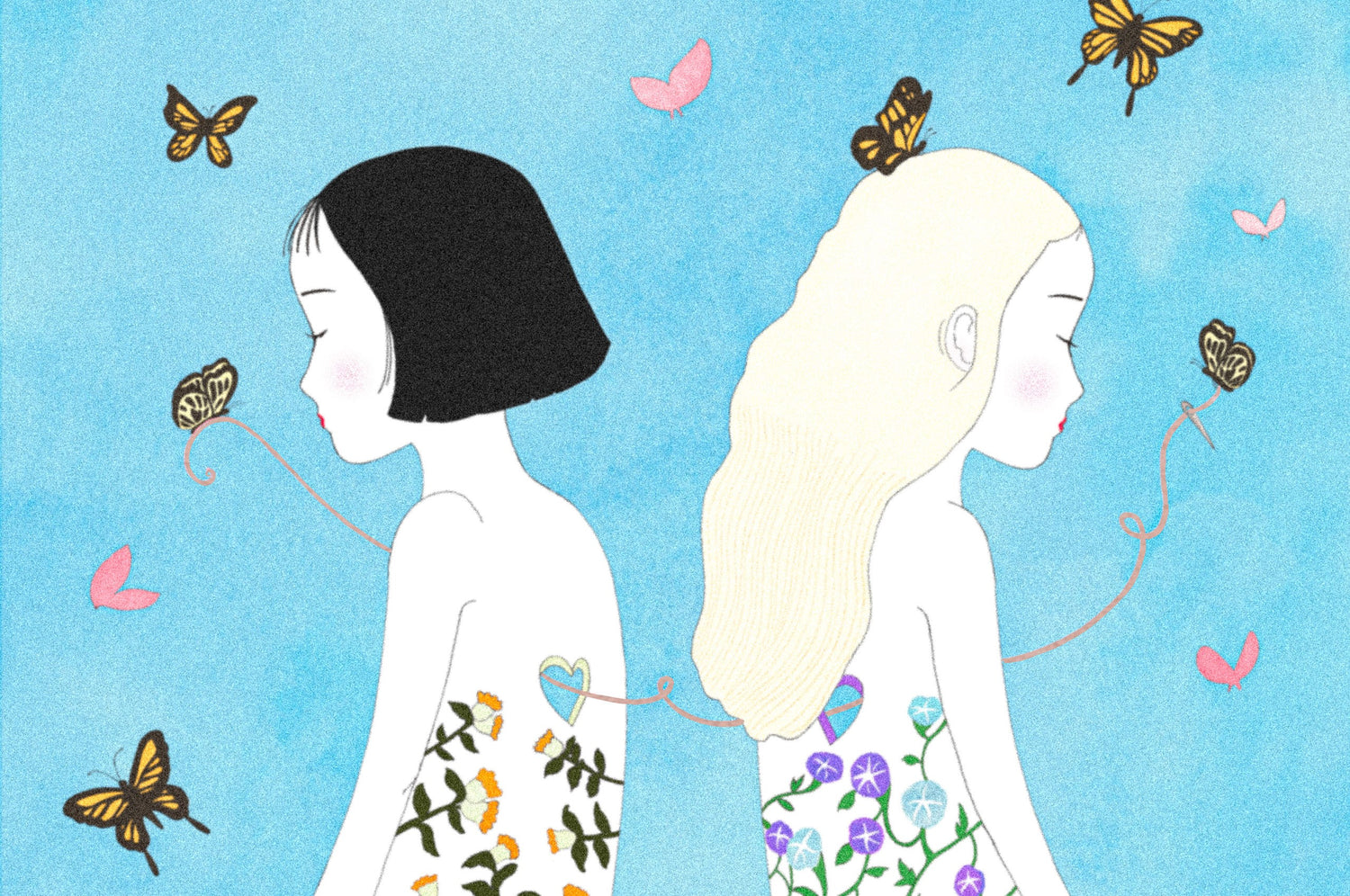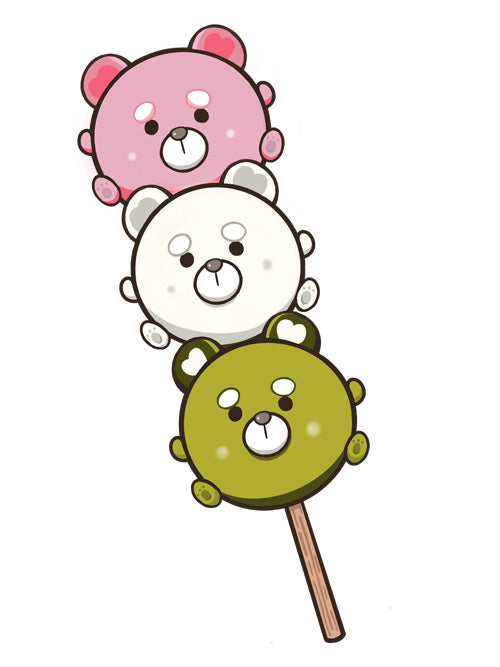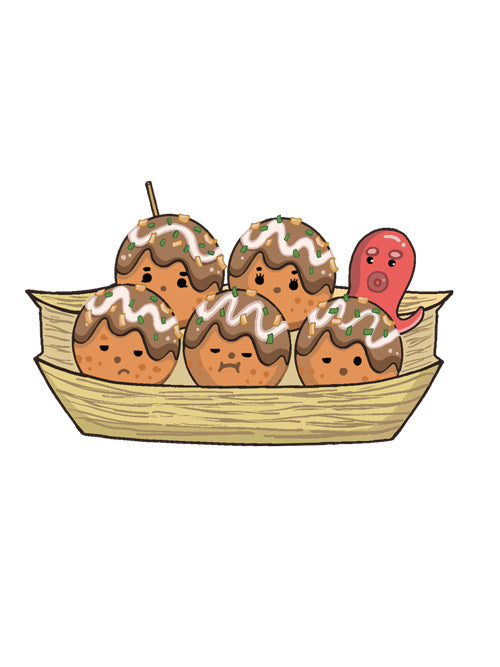 LinYi Chen
Atlanta, United States
Originating from Taiwan, from an early age LinYi started to have a big passion for making art and crafting. She loves using illustrations to record her daily life and make people happy and warm.

At the age of 17, LinYi went to the United States and started her academic art studies. She gained an associate degree in Graphic Design from her community college.

In 2021, LinYi graduated from the University of California, San Diego, and earned Bachelor's Degree in Visual Arts-Media. To continue her interest in art, she studied Master of Illustration at Savannah College of Art and Design, Atlanta.

LinYi loves doing yoga, rock climbing, watching films, and to keep making art!