Nataly Prytykovsky
Ukrainian Cuisine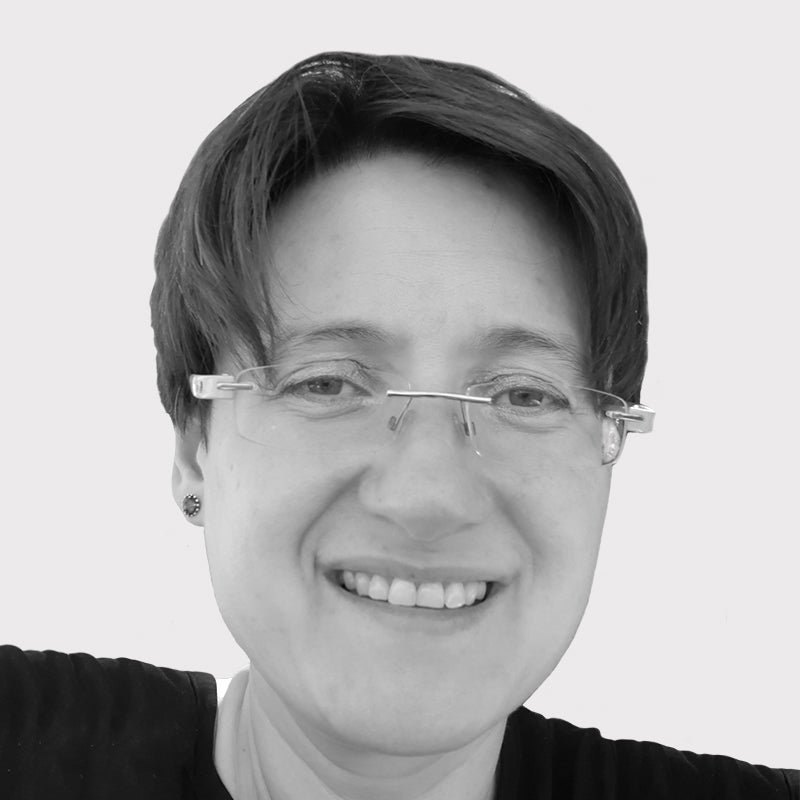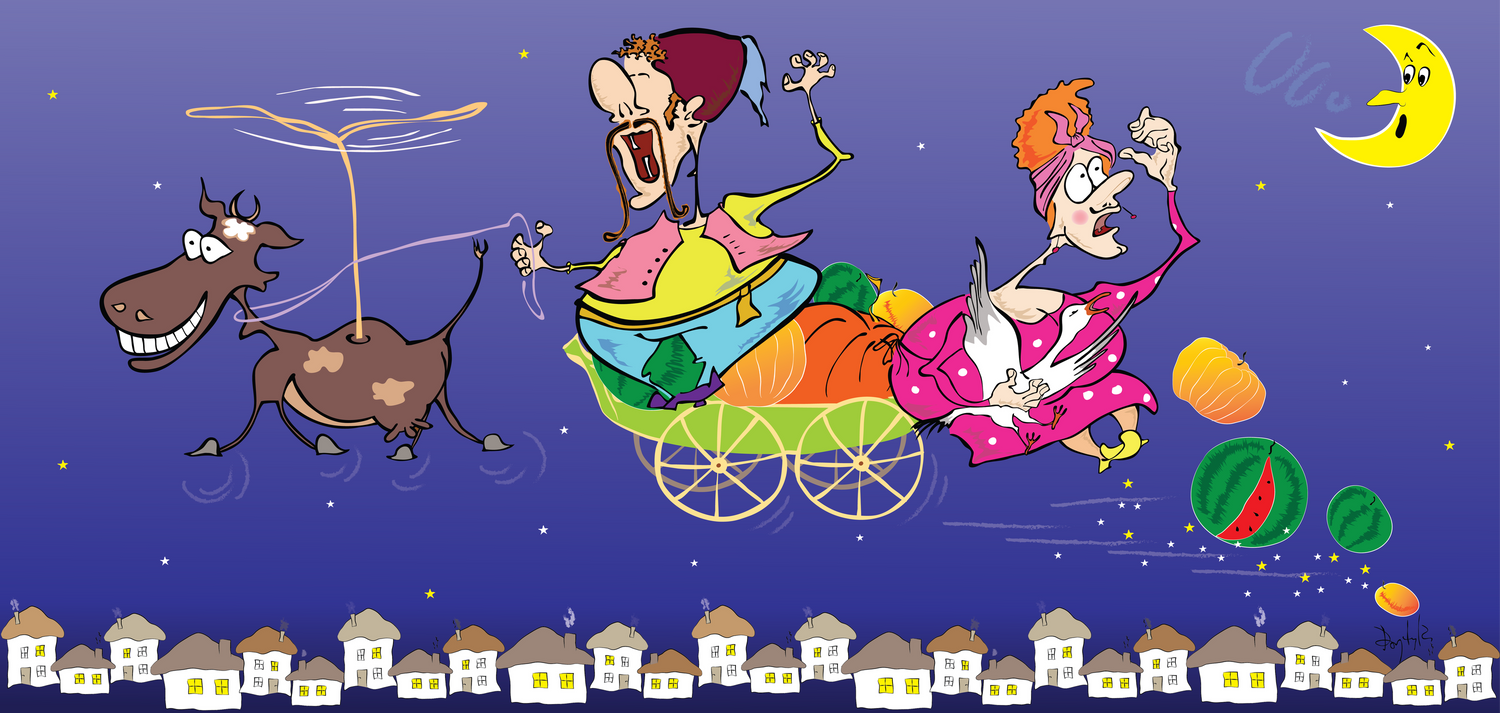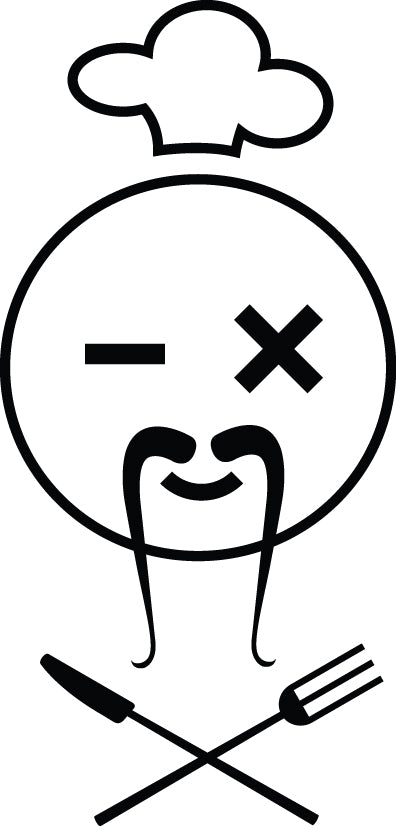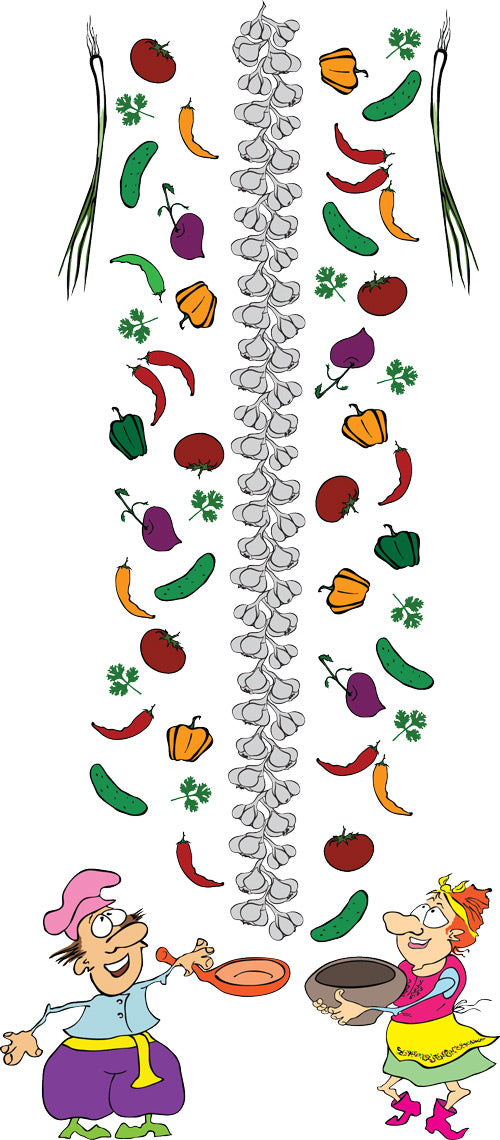 Nataly Prytykovsky
Jerusalem, Israel
Nataly is a cartoonist & an illustrator based in Jerusalem, Israel.

Illustration always was a prominent part of her life. Nevertheless, she has started her professional career path with "heavy" academic issues regarding identity studies and online public discourse. Visual art echoed in the background as a way of coping with the challenging content she was faced with.

Since 2011 Nataly has established an illustration studio and has been engaged in design and prints on textiles and ceramics. Her motto in the illustration is humorous character design and its implementation in the public sphere, in everyday practices.