Aisling Le Gros
Irish Cuisine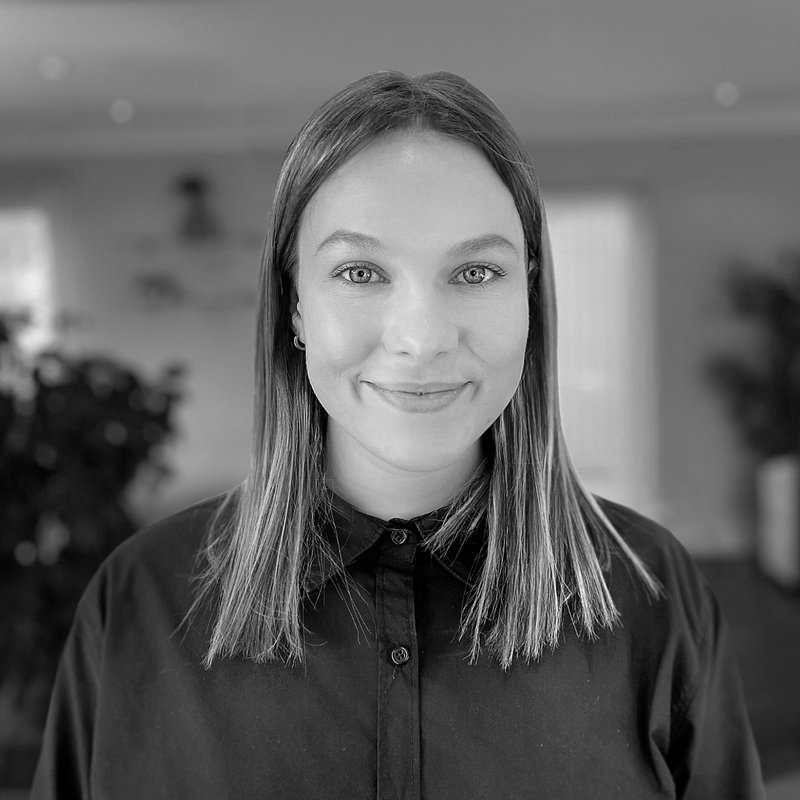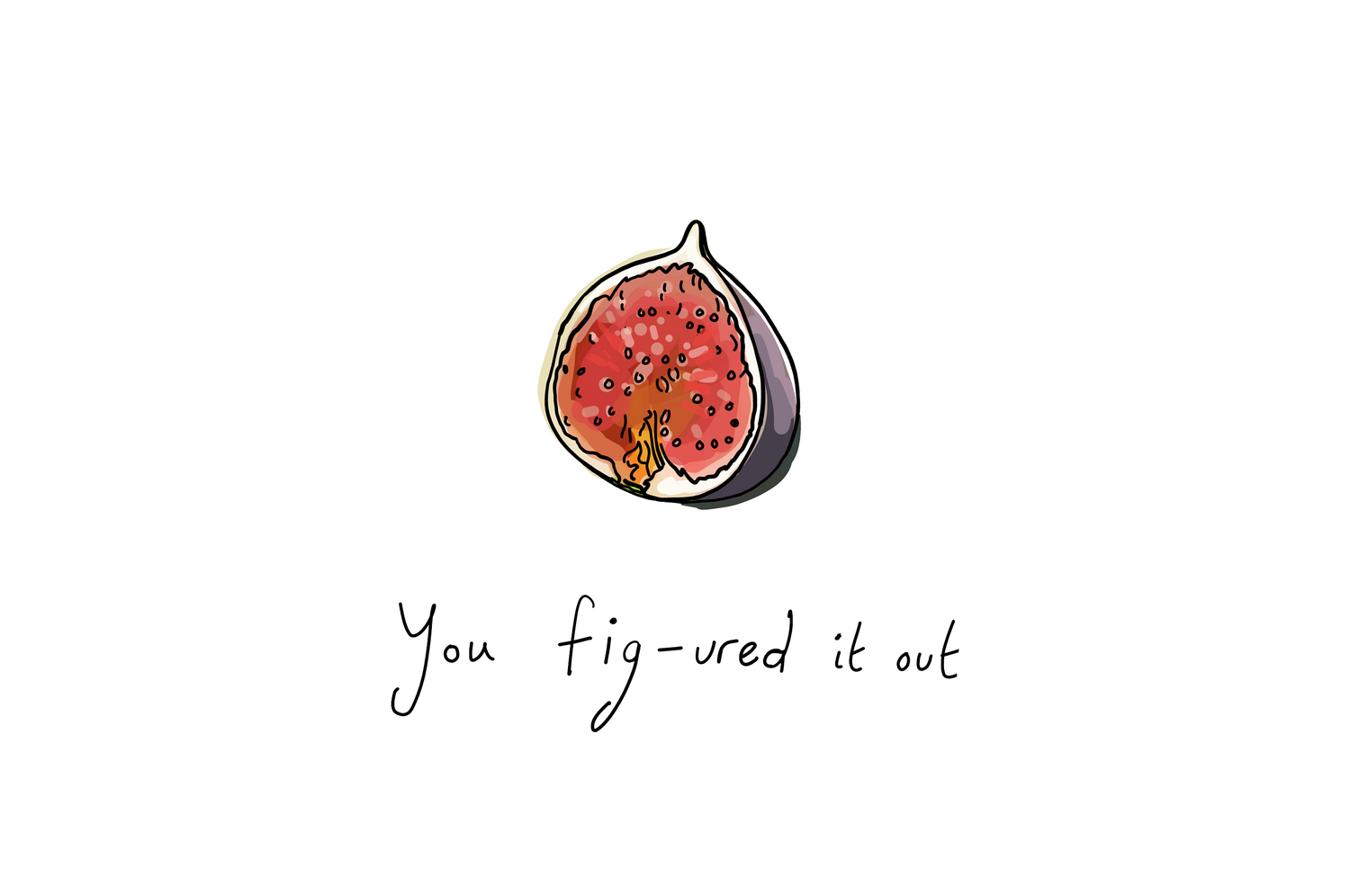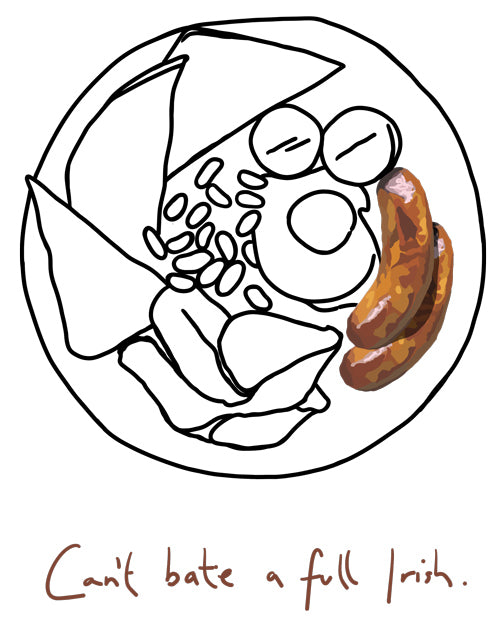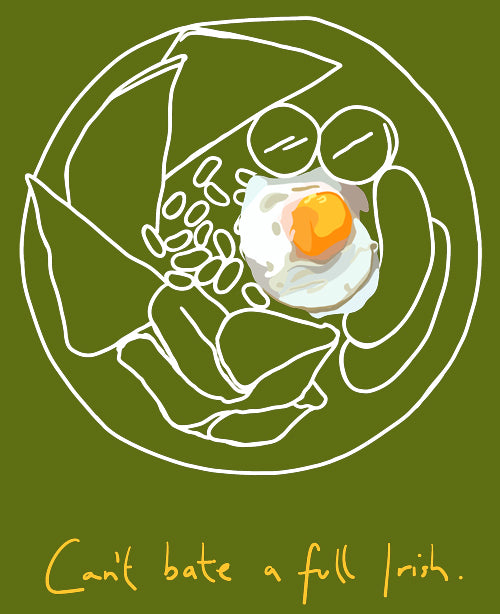 Aisling Le Gros
Galway, Ireland
Aisling is a Graphic Designer and Illustrator currently based in Galway City, Ireland.

Since graduating with a Bachelor's in Illustration from Norwich University of the Arts in 2016, she has worked on a wide range of creative commissions from Children's Fictional Novels to Commercial Editorials.

Aisling's technique focuses on digital painting with her signature minimalistic style of detailed subject matter with bold and vibrant block colours.