The Crafters
Collodion Wet Plate & Platinum Prints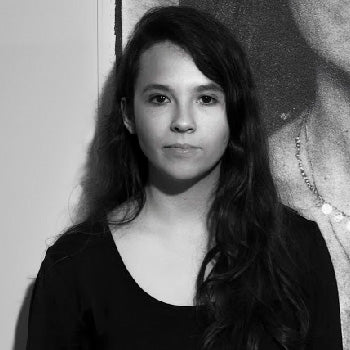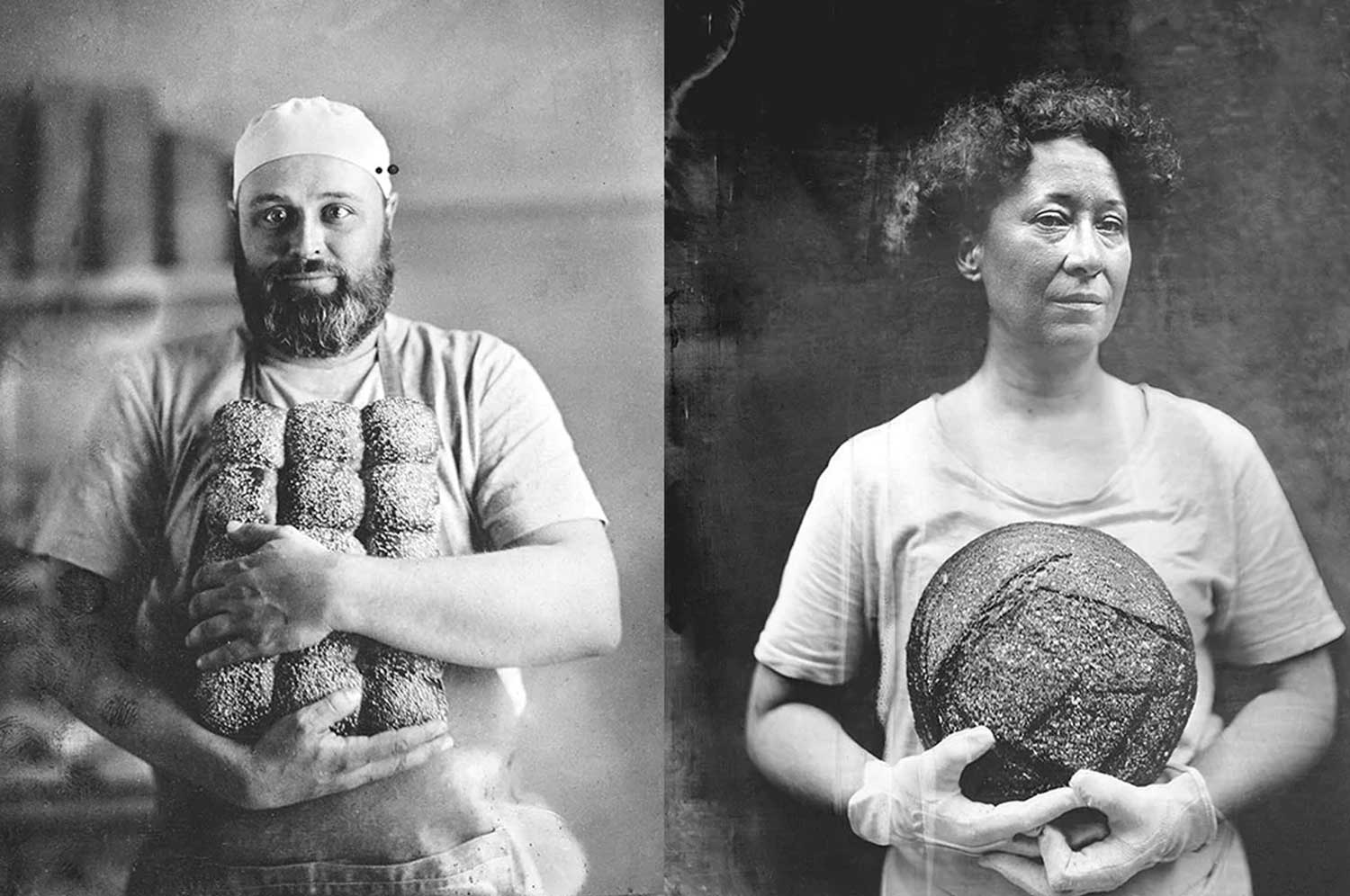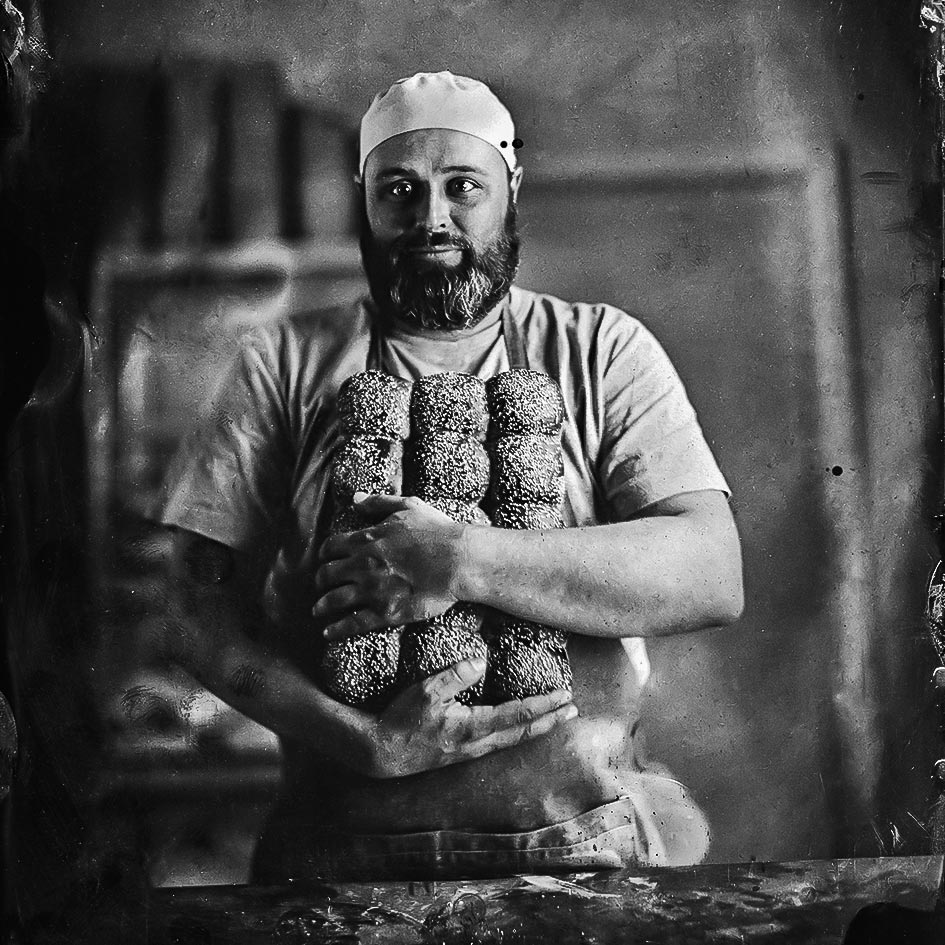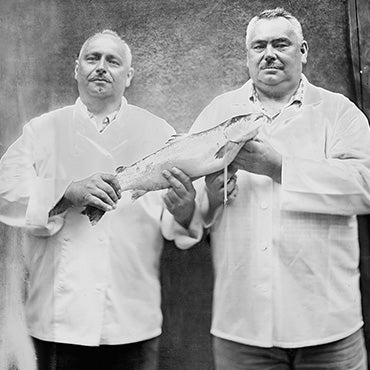 Magda Kuca
Poznan, Poland
Respecting tradition and innovating with modern-day applications, an artist and a scholar of wet plate collodion.

The collodion wet plate process has undergone a revival as a historical technique over the past few decades and requires the photographic material to be coated, sensitised, exposed and developed within the span of about fifteen minutes, necessitating a portable darkroom for use in the field.

Using this archaic technique, Magda wanted to bring back the significance of this craft and draws great inspiration from August Sander who used the collodion wet plate process to create portraits of German society.