Adela Podgórska
Polish Cuisine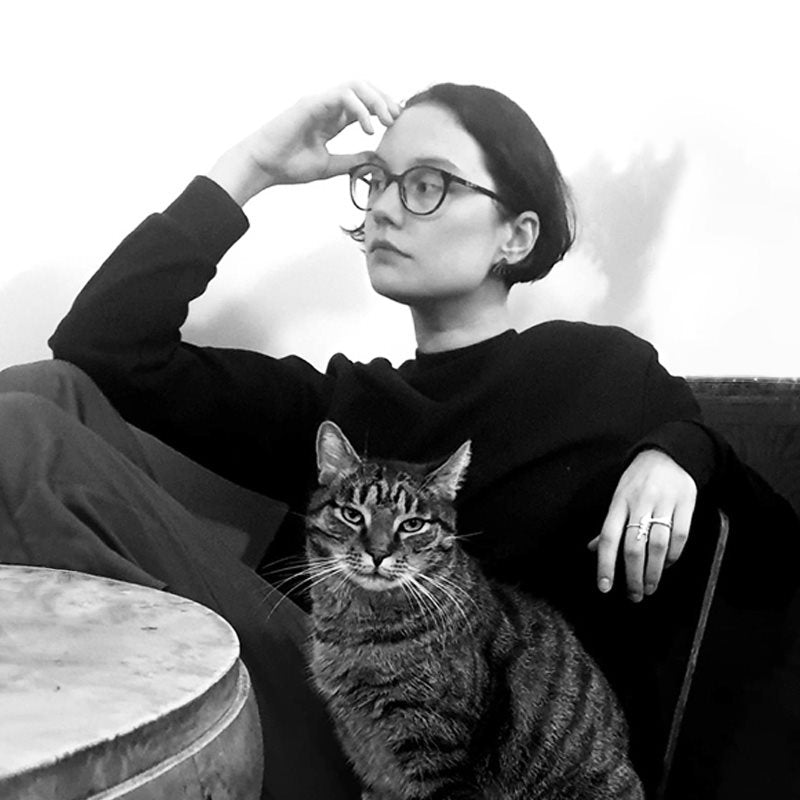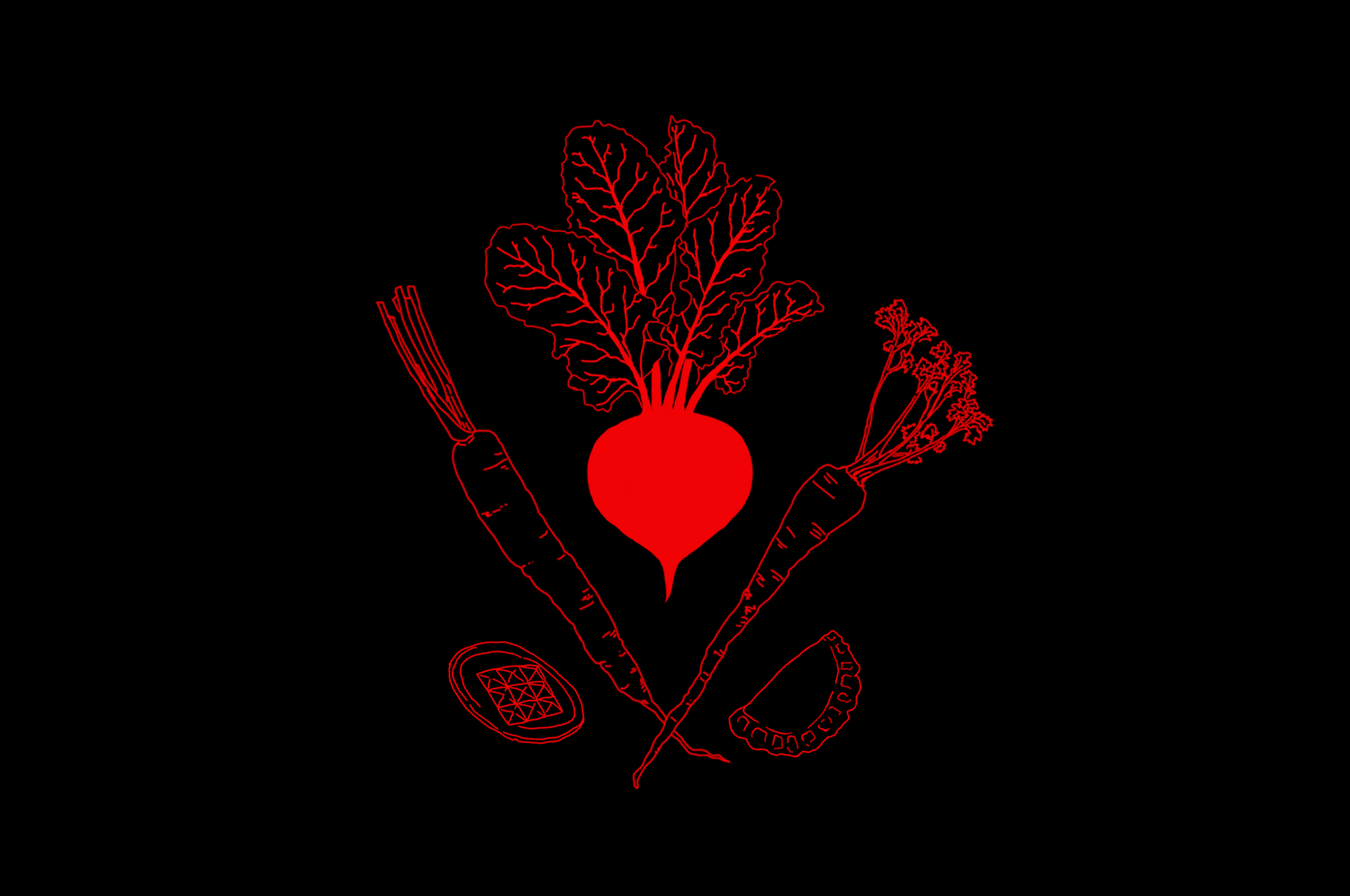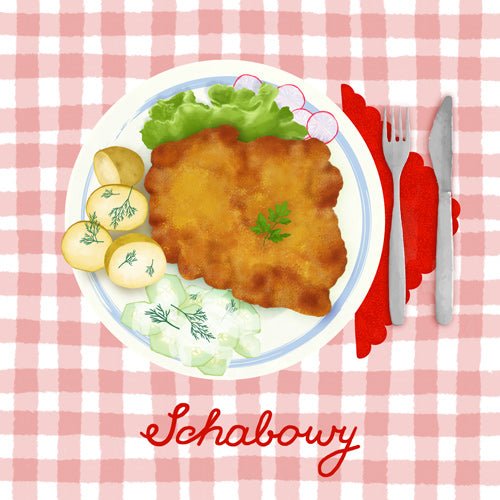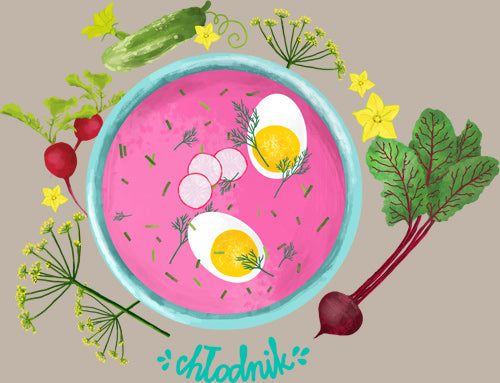 Adela Podgórska
Warsaw, Poland
Adela is an illustrator and graphic designer from Warsaw, specialising in press and book illustration.

Presently she illustrates articles in the leading opinion magazine "Polityka", touching on political, sociological and psychological subjects. She cooperates with well-known Polish publishing houses and authors, creating book covers and illustrations.

As a graphic designer, she works with a Warsaw concept store Sen Nocy Letniej ('Midsummer Night's Dream'), creating an exhibition on the anthropological history of perfume. Her works have been exhibited in galleries in Warsaw and Taipei.

Her trademark is using a minimalistic colour palette - usually limited to black, white and red. Apart from ink and digital drawing, she uses such mediums as collage, traditional printing methods and embroidery.