Beth Tibbles
British Cuisine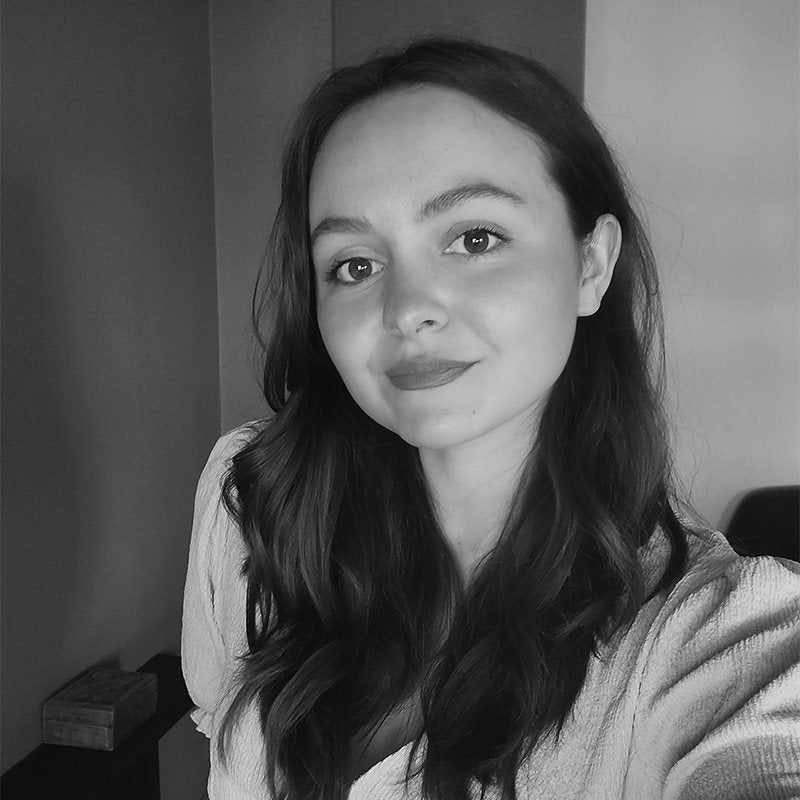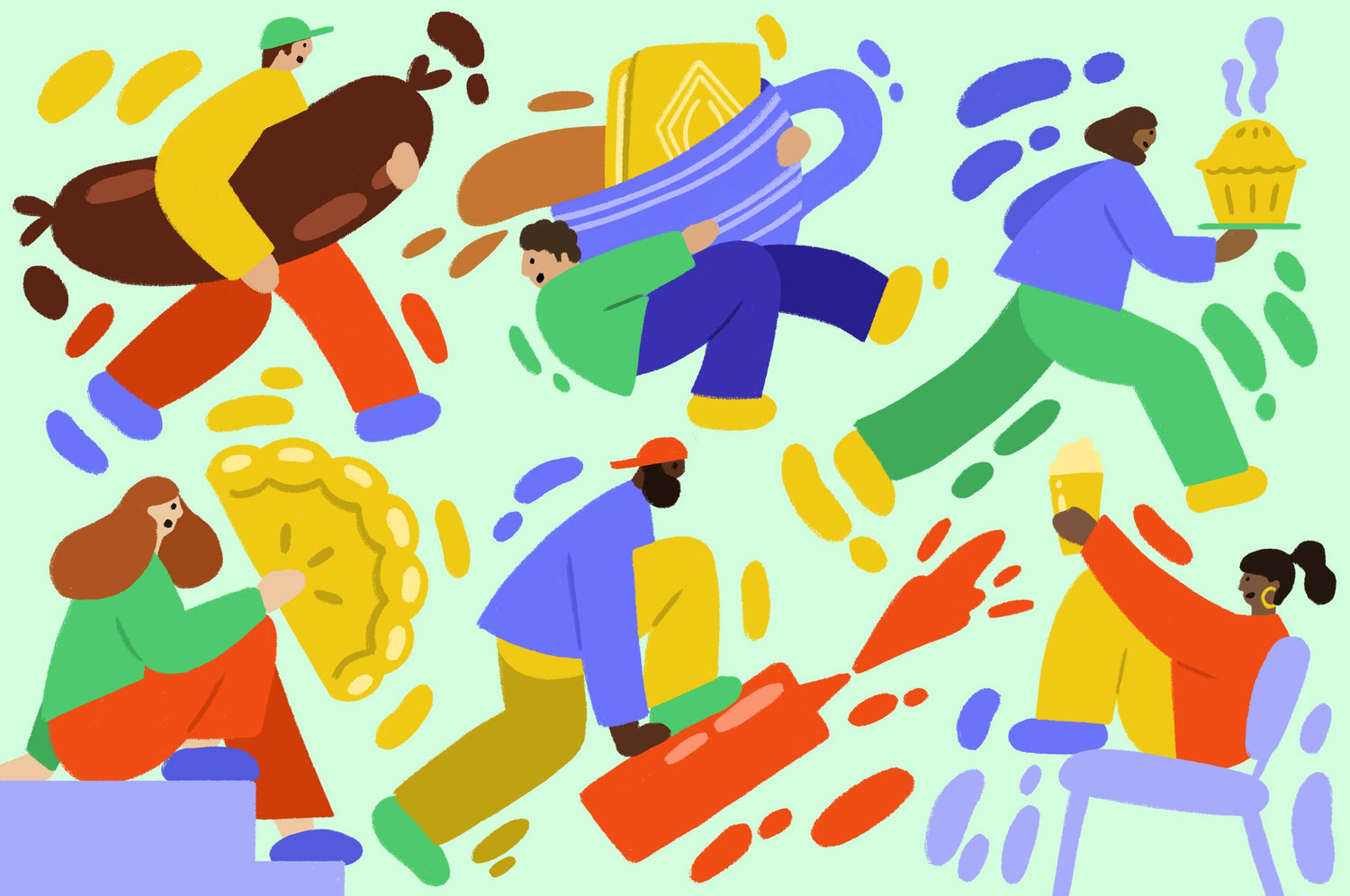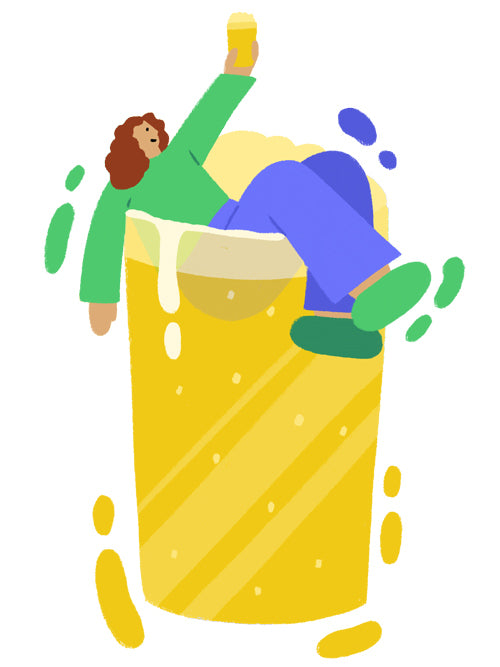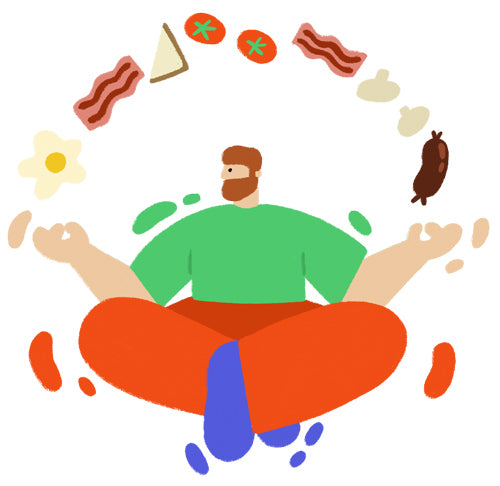 Beth Tibbles
Eastbourne, England
Beth is an illustrator from Eastbourne, UK. Starting in 2015 she has created illustrations on a wide range of topics using her colourful and playful style. She mainly works digitally but will often incorporate hand-drawn and mixed-media elements into her work.

Beth uses nature and the places she's travelled to as the base for her inspiration, shaping what she sees with her creative imagination to produce fun and bold illustrations. She is inspired by colours and uses them to bring shapes and subjects to life with delightful colour palettes.

This collection was created by her for Vivid Cuisine to show how joy can be found everywhere, even in the food we eat.