Paul Bouteiller
French Cuisine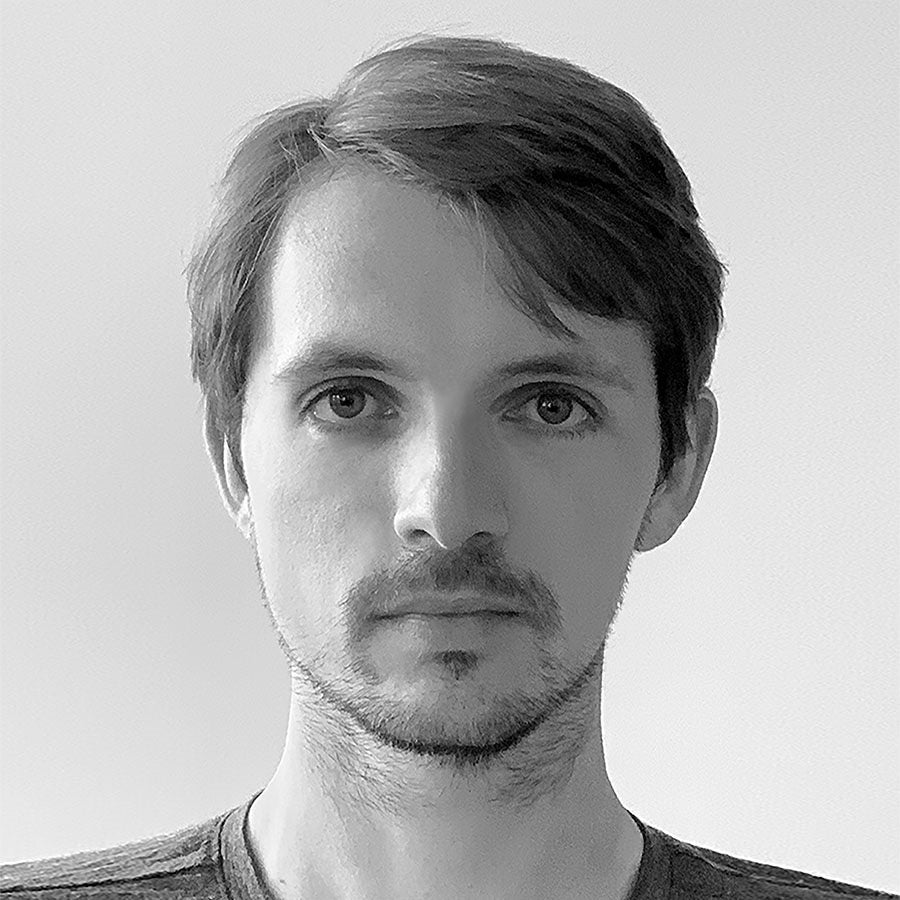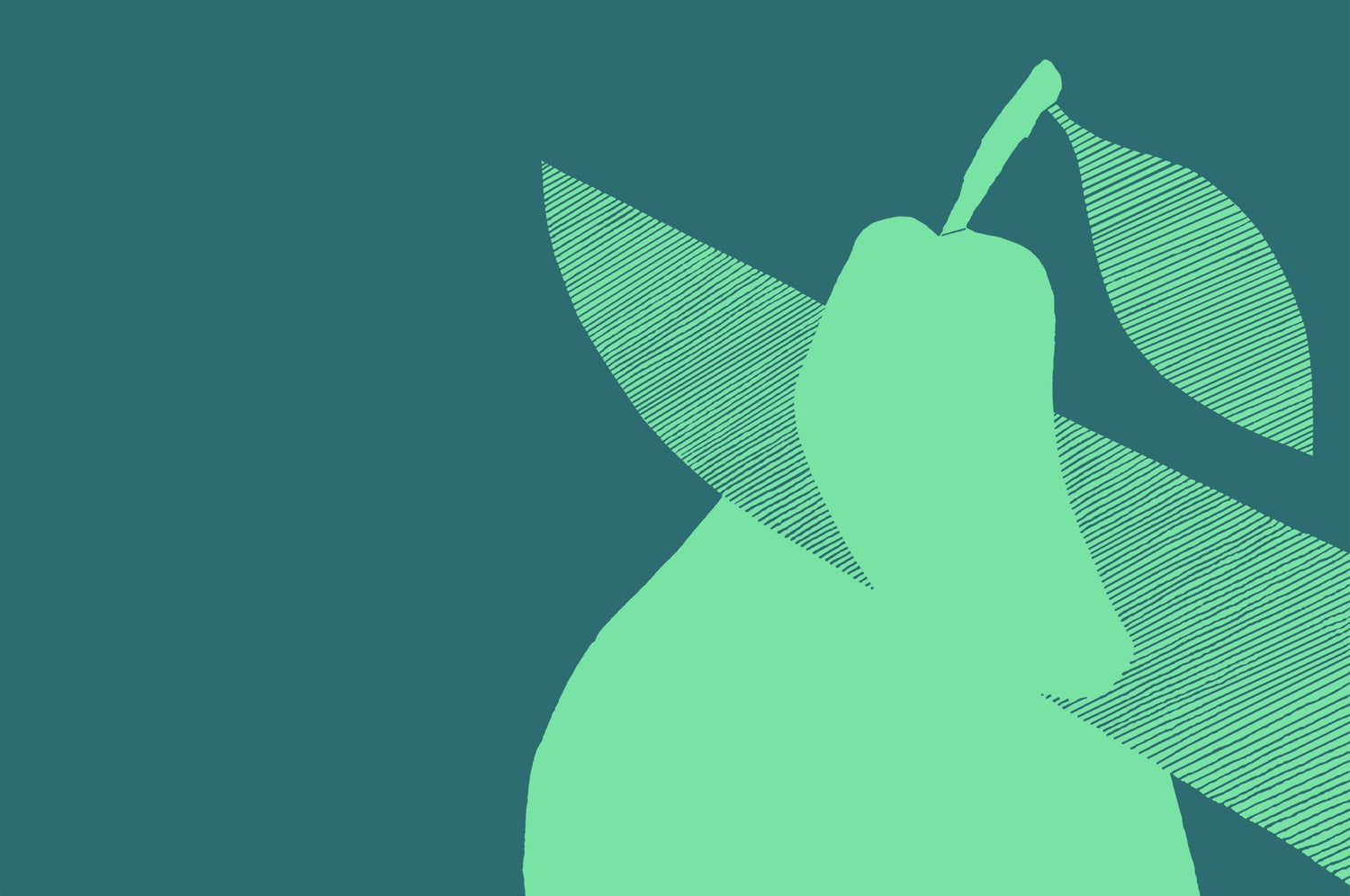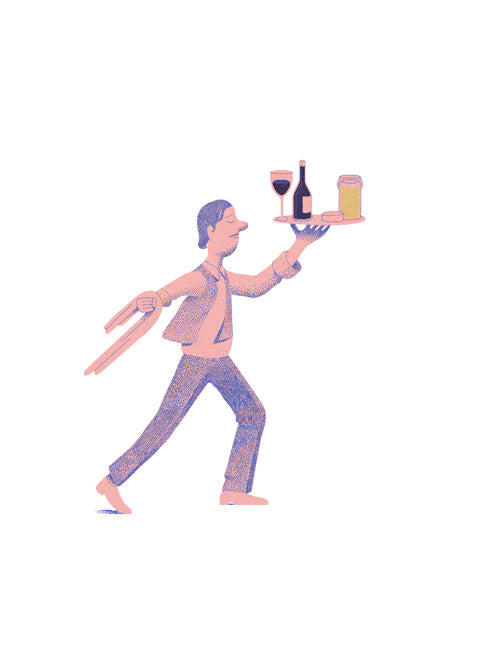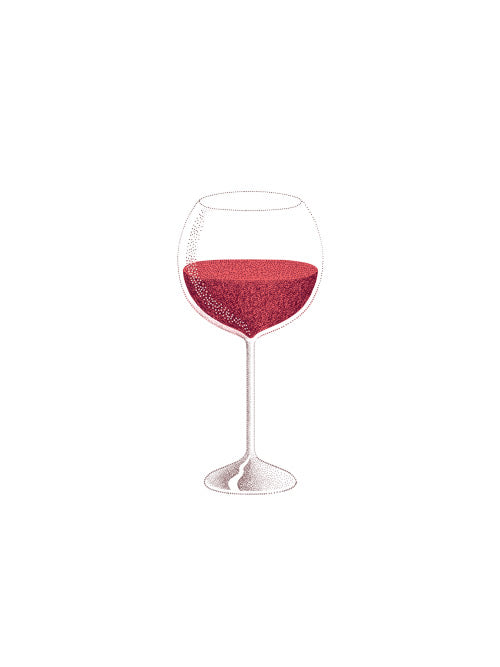 Paul Bouteiller
Paris, France
Paul Bouteiller is an illustrator and freelance motion designer, currently living and working in Paris.

He works as a digital art director for Chanel and has also created several visuals and animations for Longchamp, Balmain, Saint Laurent, Icicle, IRO, Le Monde, Libération and Arte. They can be seen on his website paulbouteiller.com

Paul has been working for years on the development of a graphic identity, combining pointillism, simplicity in the line, as well as a form of minimalism in the composition of the images.

The themes that Paul is particularly fond of are the body, the couple, the relationship to animality and introspection. He also loves drawing, talking about food and, of course, cooking!