Triss Qian
Chinese Cuisine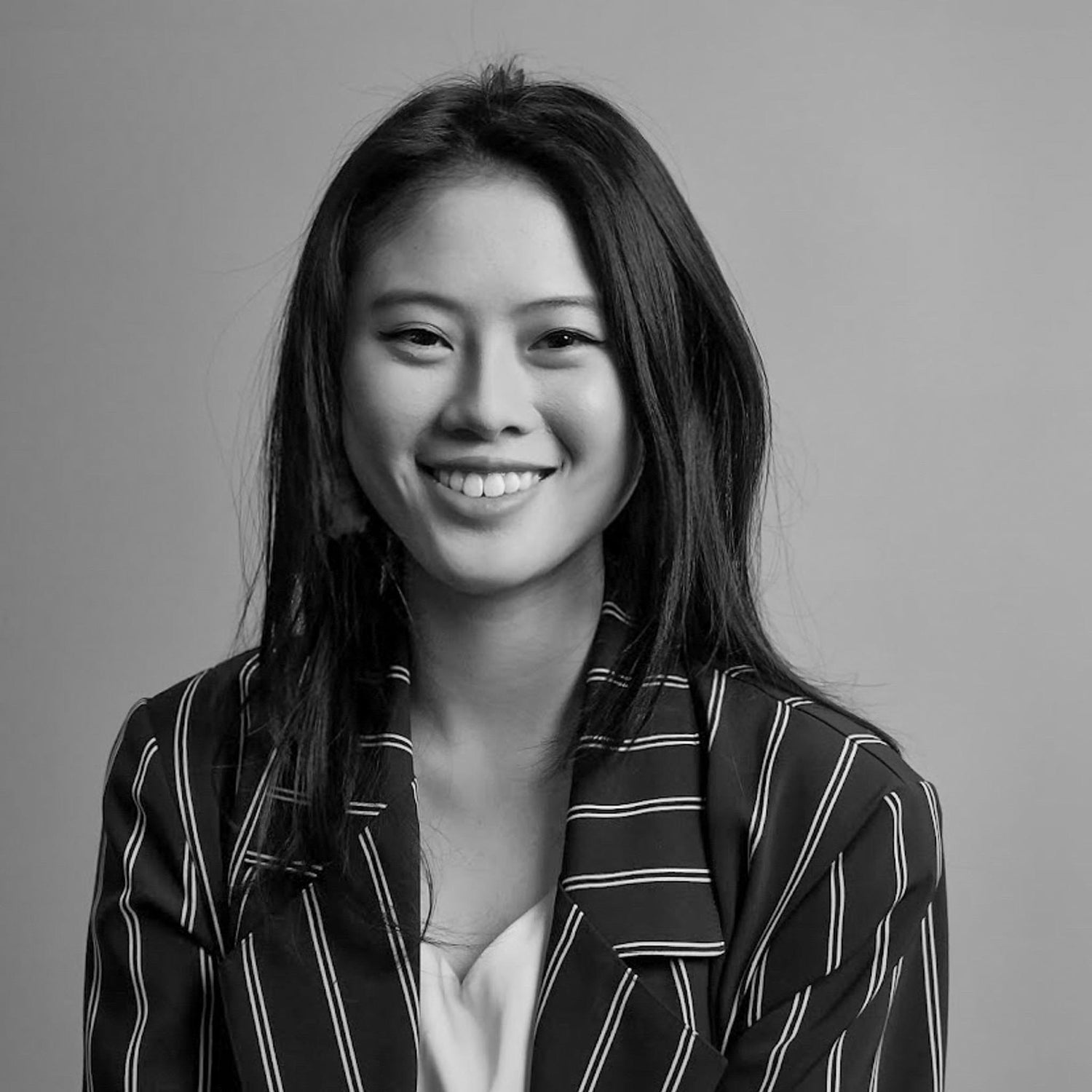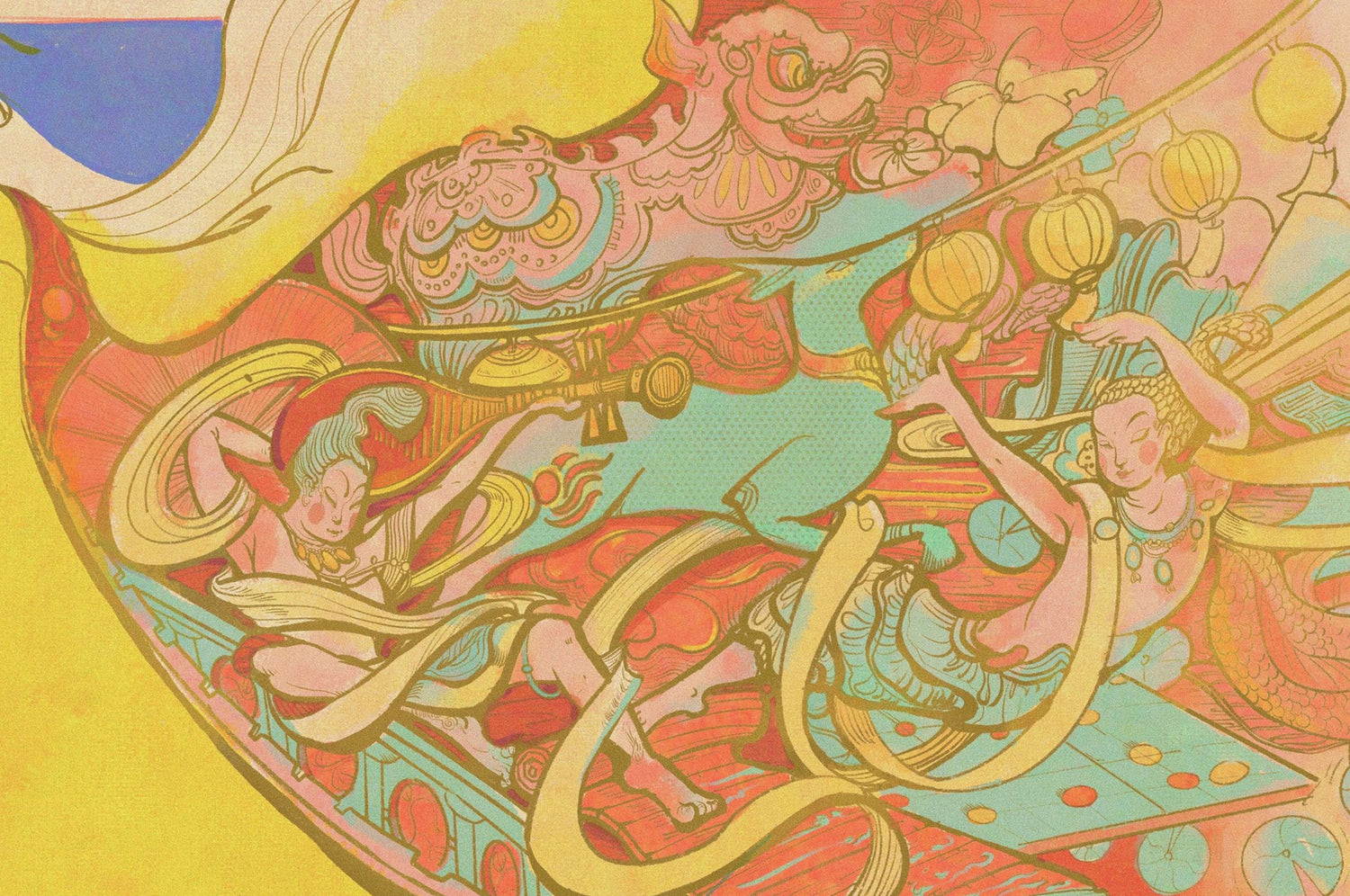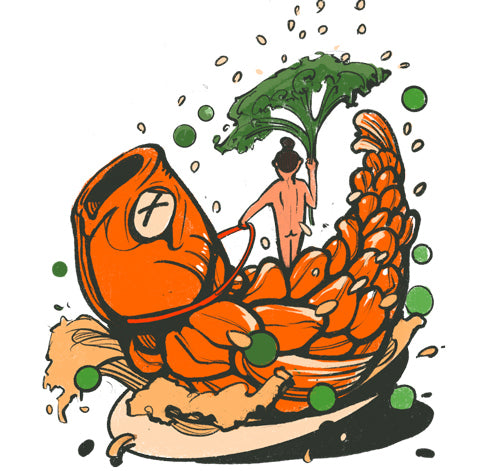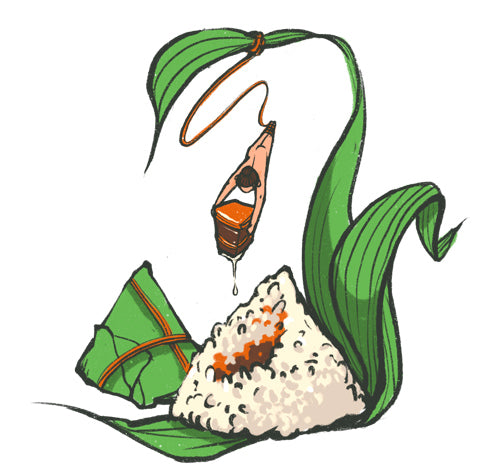 Tris Qian
Shanghai, China
Triss is an illustrator and animator who lives and works in London. She earned a Bachelor of Graphic Communication Design from Central Saint Martins, University of the Arts London, and is currently studying for her Master's in Information Experience Design from Royal College of Art.

During her study, she has successfully Launched two self-published comic art collections, Triss Daily and the Quack Agent. Her animation, Windows, was selected for an excellent award in CDGA Graphic Design Award 2020. Her illustrations have a wide client base in China, including Tmall, Chicecream China, and CASTEL FRÈRES.

Triss was honoured to be invited as the manager of key vision for a number of corporate offline promotions. Her recent work, The Quack Agent, has been selected and exhibited in Boomer Gallery and LCB Depot.

In her recent practice, Triss is exploring the possibilities of physical computing as a tool for urban residents to embrace nature. Moving from the field of illustration to interaction design, her work is aimed to measure the distance between nature and urban greenness from a creative perspective.

Through multiple materials, Triss seeks to get the audience involved by relocating typical human behaviour and sense in the tangible interactive experience.