Max Moshkovsky
Ukrainian Cuisine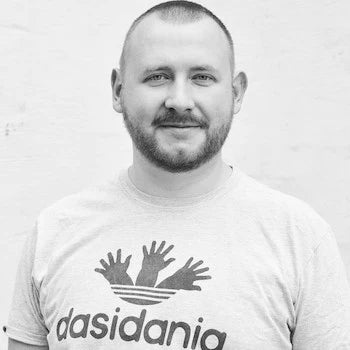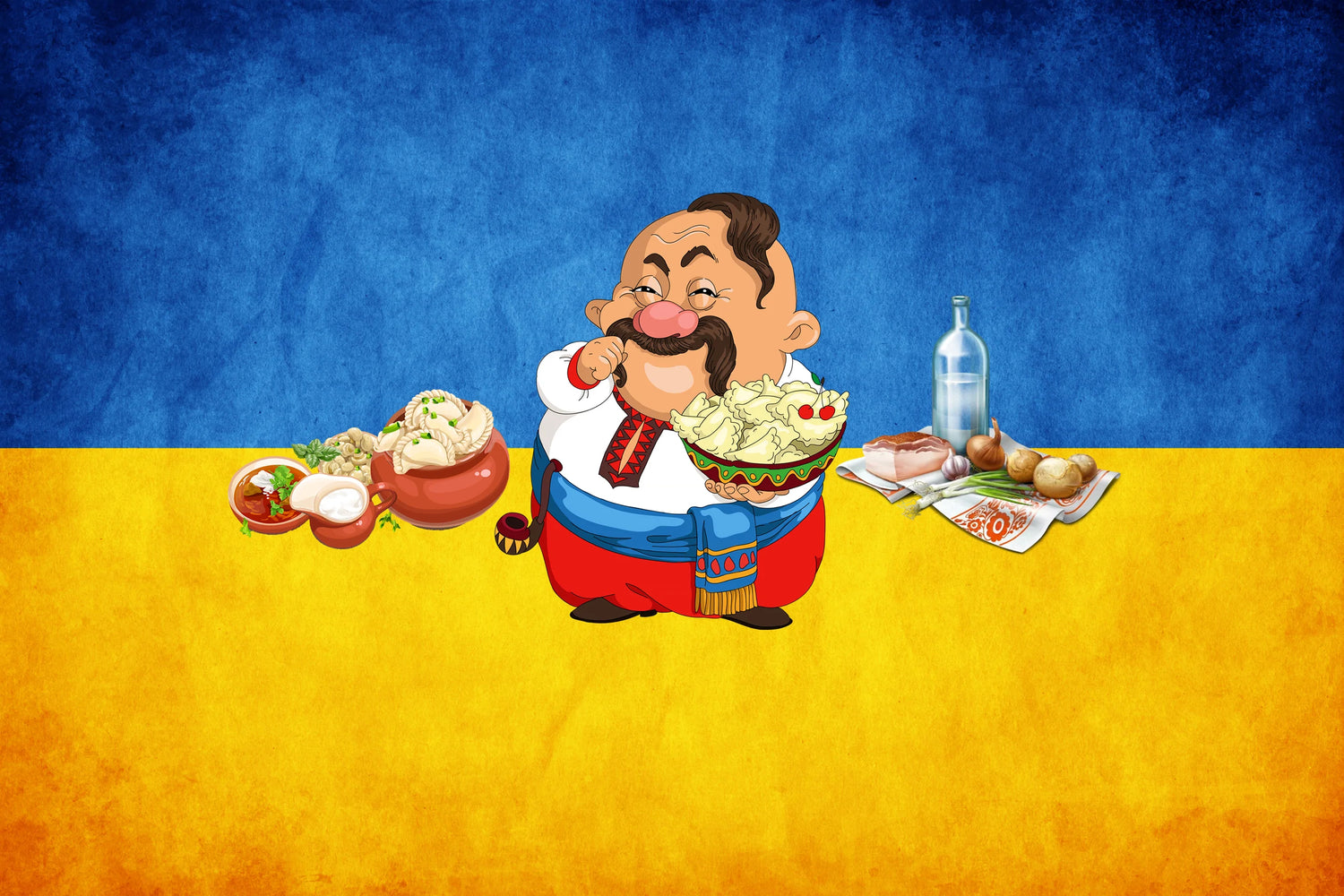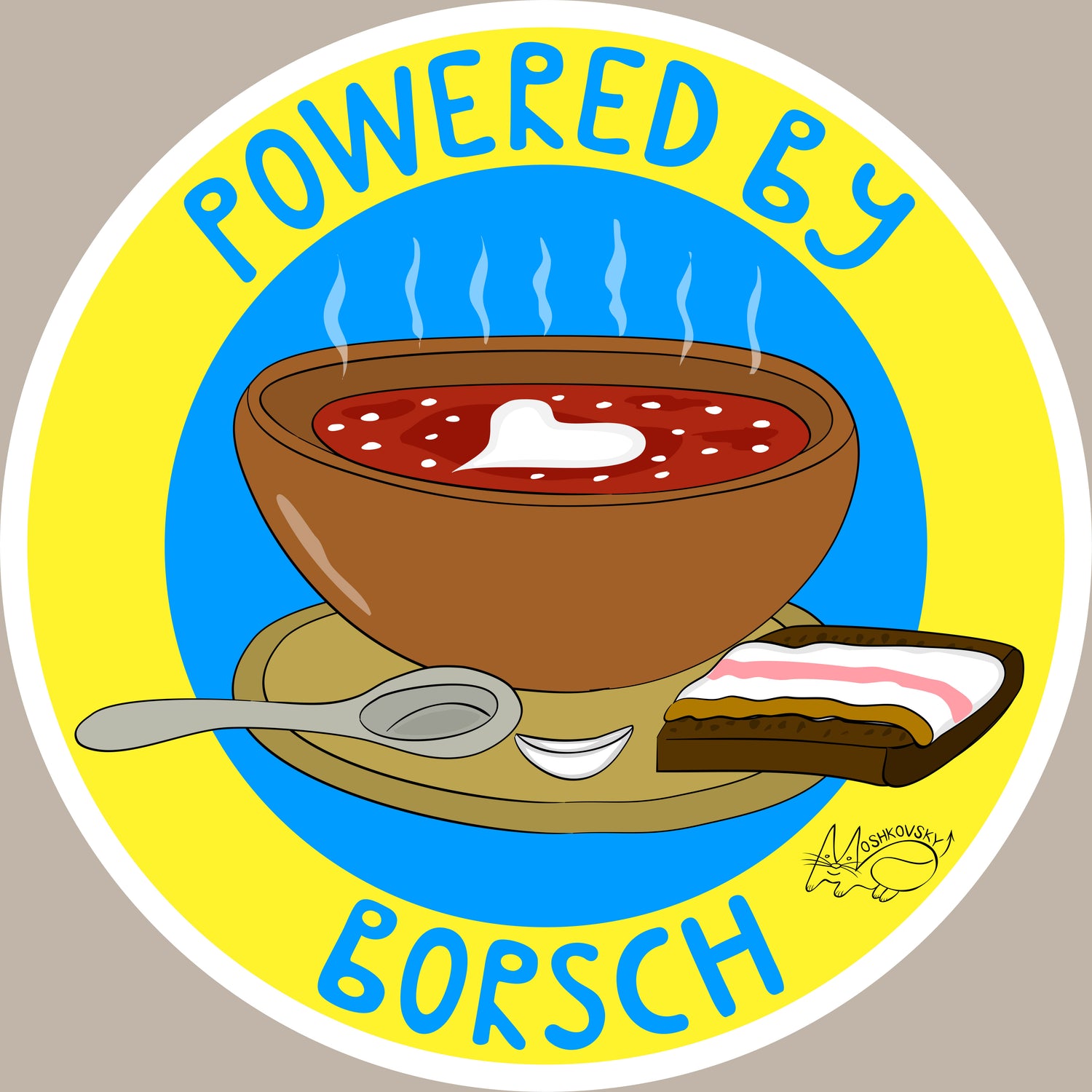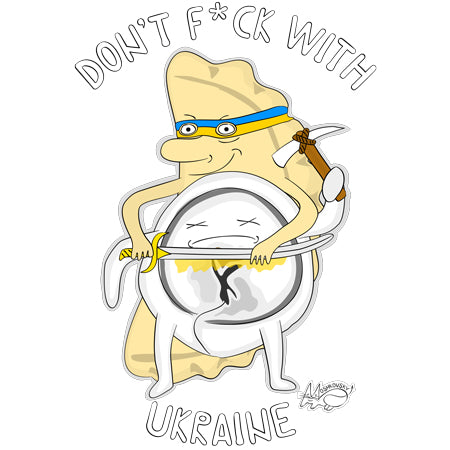 Max Moshkovsky
Kyiv, Ukraine
Max is a popular digital artist from Kyiv, Ukraine. Started turning his black humour into graphics in 2013. He has already created more than 3,000 drawings and memes on various topics with a unique style and candid live format.

The artist tries to keep the balance of form and content in the image of our slightly crazy present, using irony and sarcasm as a lifeline in the sea of ​​everyday life and noticing funny and interesting things where others pass by. Many pictures and phrases have become winged, and people are happy to use them in everyday life because they accurately describe the events of life.

Now Max mostly paints on the theme of war to support the fighting spirit of the defenders and the people. This culinary collection was created by him especially for Vivid Cuisine so everyone can be involved and support traditional Ukrainian cuisine and its people all over the world.