Culinary Artists

Global Innovators

Creative Visionairies

Designers & Illustrators
Our team of culinary artists spans the globe, with each member bringing their unique talents and expertise to the table. From award-winning chefs to rising stars, they're dedicated to creating innovative dishes using only the best local ingredients.

And just as with putting their own spin on classic dishes or pushing the boundaries of modern cuisine, our culinary artists are passionate about delivering unforgettable products to fellow Food & Beverage professionals by sharing their valued inputs in the Research & Development process.
Our board of global innovators are trailblazers in their respective fields, with a passion for making a positive impact on the world. From philanthropists and educators to black humourists, they're constantly pushing boundaries and challenging the status quo.

With their innovative ideas and unwavering commitment to social and environmental responsibility, they're changing the world for the better, one project at a time.


At Vivid Cuisine, we're proud to work with some of the most talented and visionary artists from around the world. From photographers and fabric crafters to musicians and aeronautical engineers, our creative visionaries are united by their boundless imagination and unwavering dedication to their craft.

With their bold and innovative ideas, they're constantly pushing the limits of what's possible, and inspiring us all to think outside the box.
Our designers and illustrators specialise in creating stunning visuals for the hospitality and culinary industries. From developing brand identities and packaging for food products to designing restaurant interiors and fashionable merchandise design, our talented artists bring a unique touch of creativity and innovation to every project.

With a deep understanding of the industry, they work closely with clients to ensure their vision is brought to life, capturing the essence of the brand and leaving a lasting impression on customers.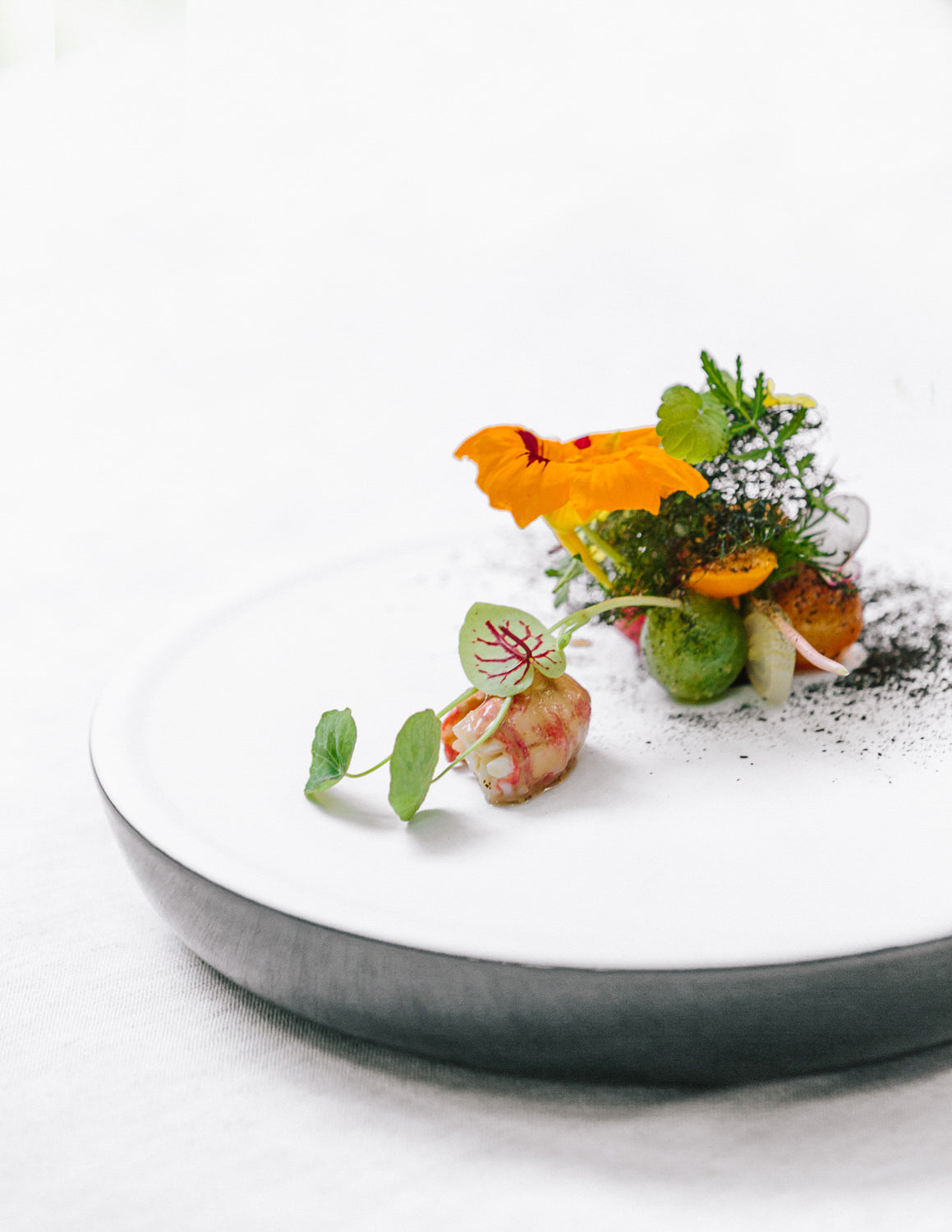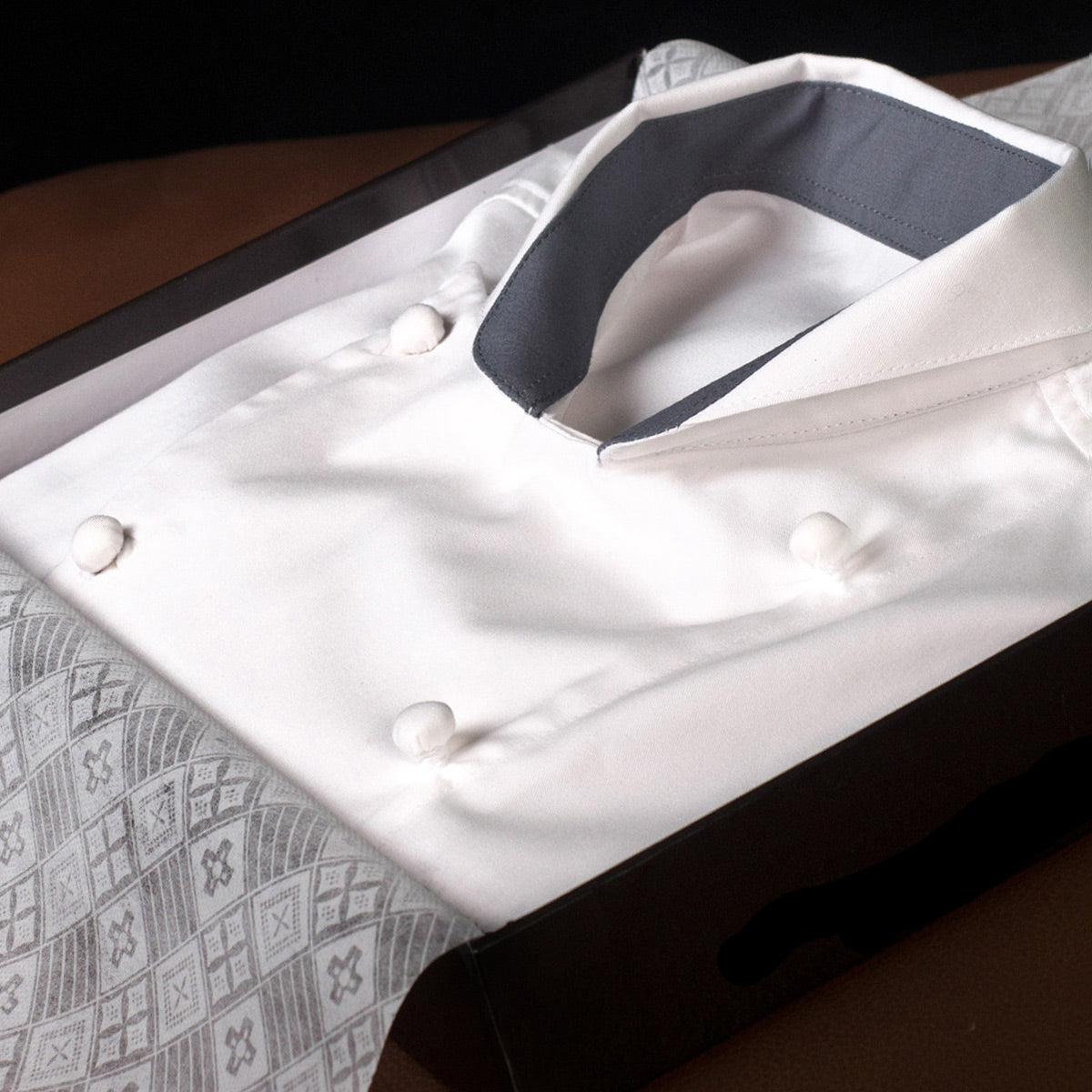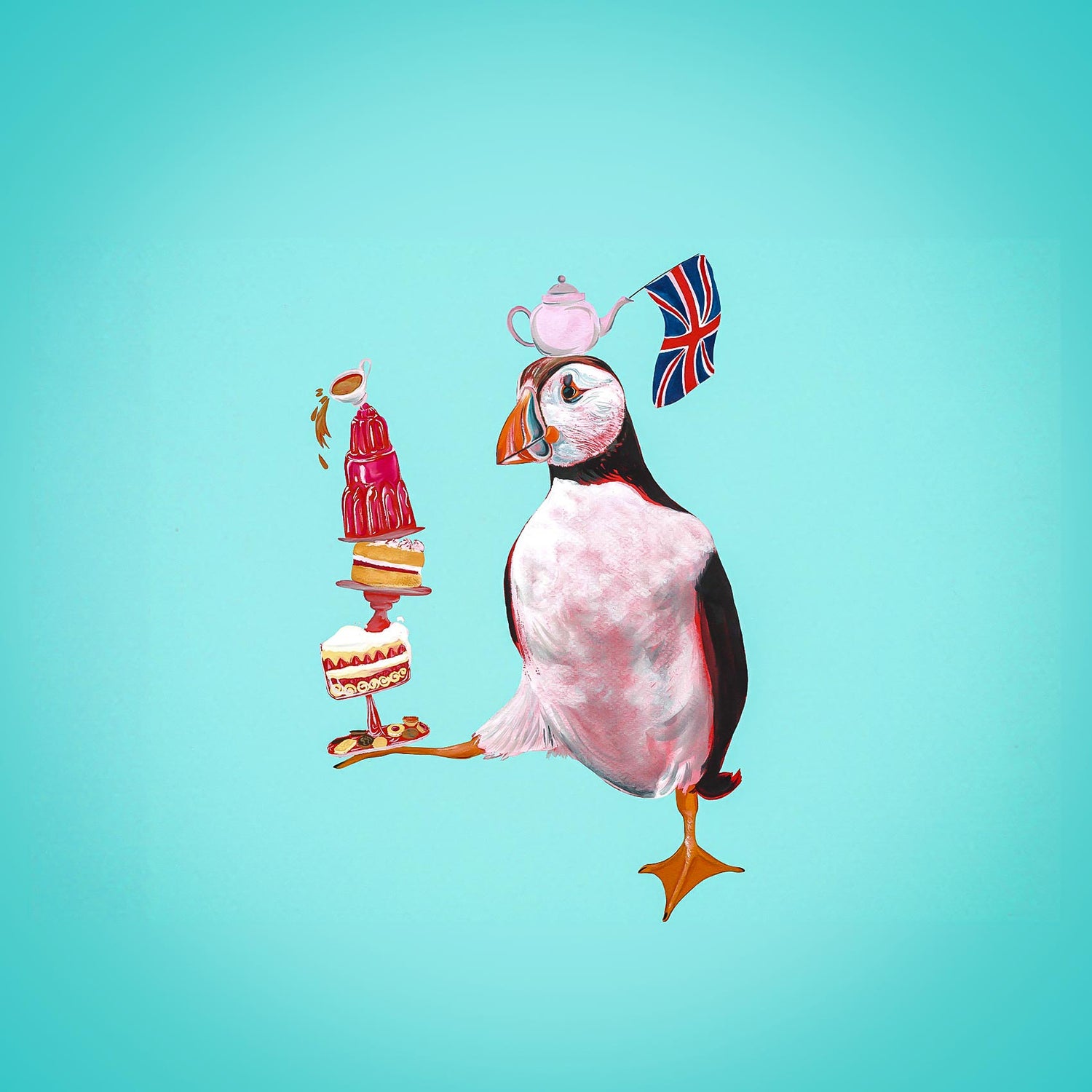 Join Us

We are always on a lookout for talented creatives from around the world with diverse backgrounds who wish to join us on our mission, if this sounds like you - please reach out!

Join Team

Contact Us

For more information about us, or what we do at Vivid Cuisine and our plans ahead - feel free to drop us a line and one of our team members will get back to you soonest possible.

Send Message