Sorry, there are no products in this collection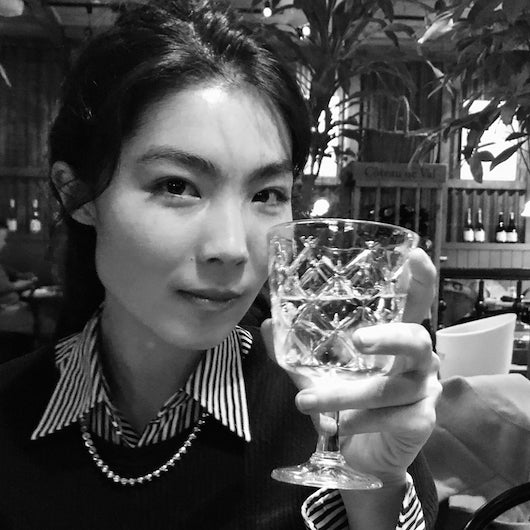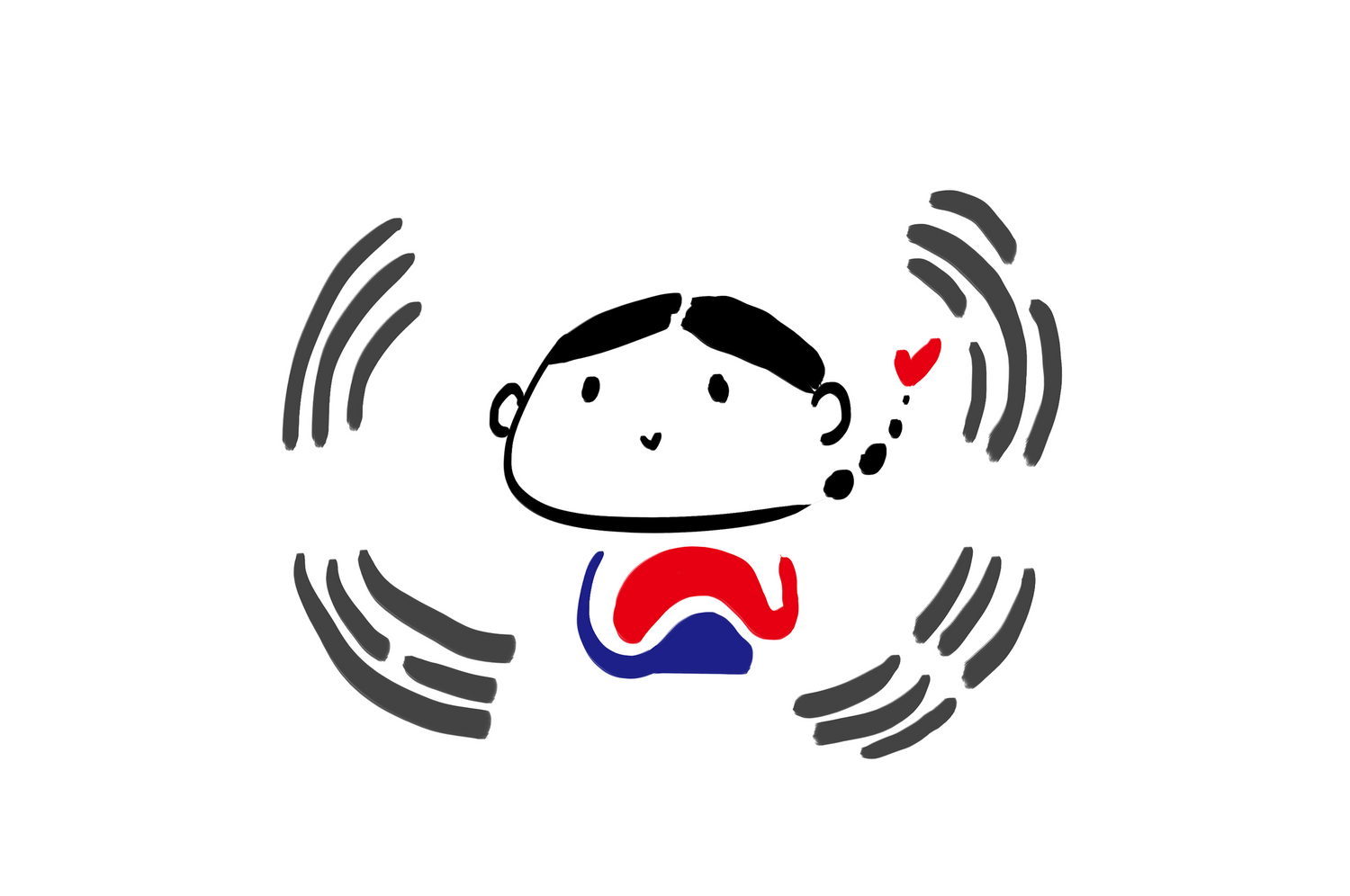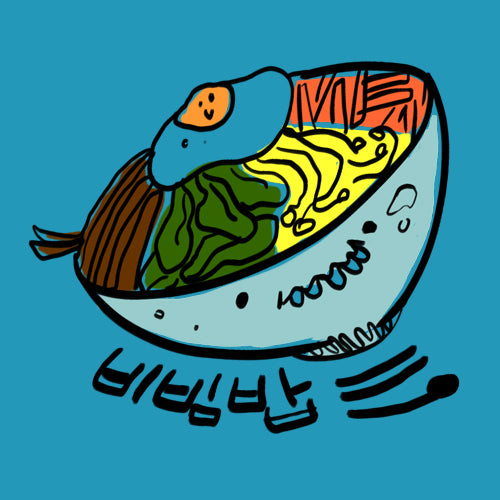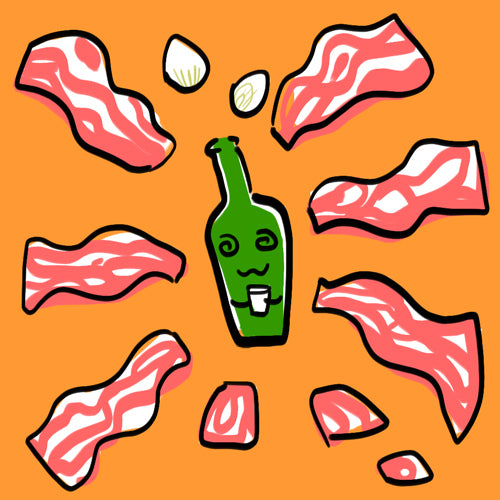 Yoonji Cho
Sejong, South Korea
Yoonji is a passionate young Korean artist travelling throughout three different continents (and more to come). She loves learning new languages and cultures. Her art style is rather quirky and rough but has some sweet and melancholic touch to it.

Yoonji presents you the trendy, cute, and gen-Z art styled Korean goodies that you'd end up cozy-ing up with at home and perhaps at work place too.

She loves to make the customers happy!