Poppy Jemima Sixpence
British Cuisine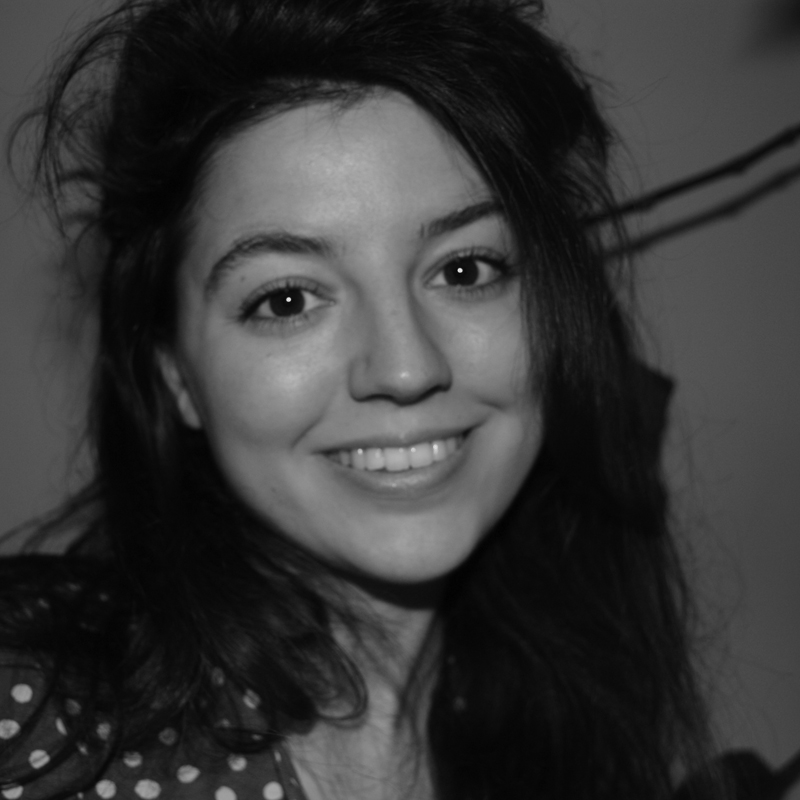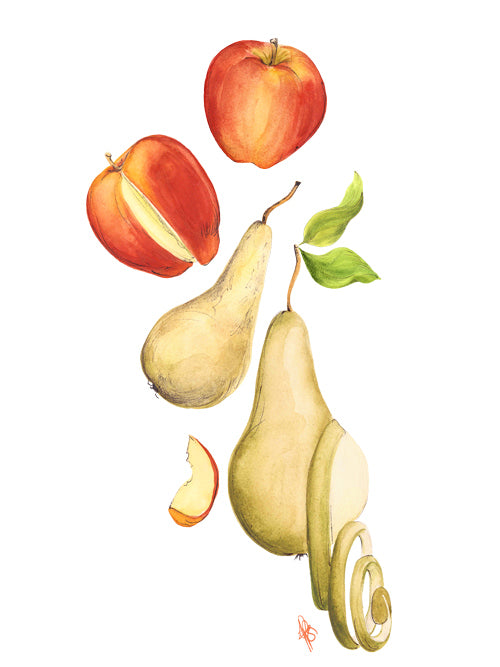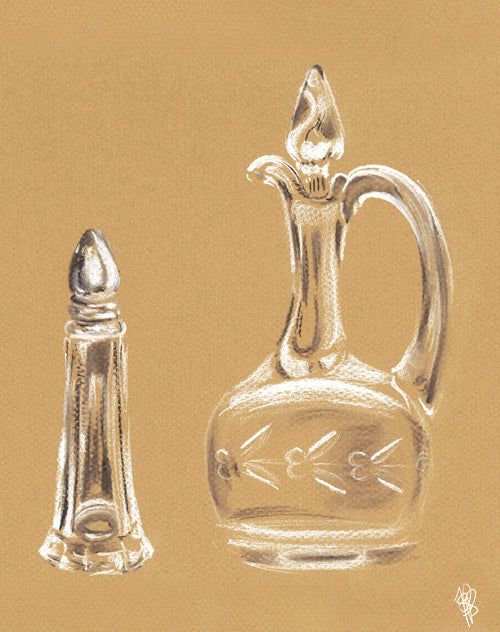 Poppy Jemima Sixpence
Southampton, England
Poppy Jemima Sixpence is an artist and designer working across the South West of England and London. Poppy is enamoured with decorative styles and the surreal.

She intends to indulge the viewer's imagination and provide sanctuary. Having trained in textile design, Poppy is versatile in her handwriting and endeavours to create beautiful imagery.

Poppy began her career designing high-end, concept-driven fabrics for the fashion industry. After which, she started working for a Master Printmaker and developing her own body of works on paper.

Poppy now designs for interior decoration and illustration. Her murals can be seen across the UK and South Africa.